Impact Stories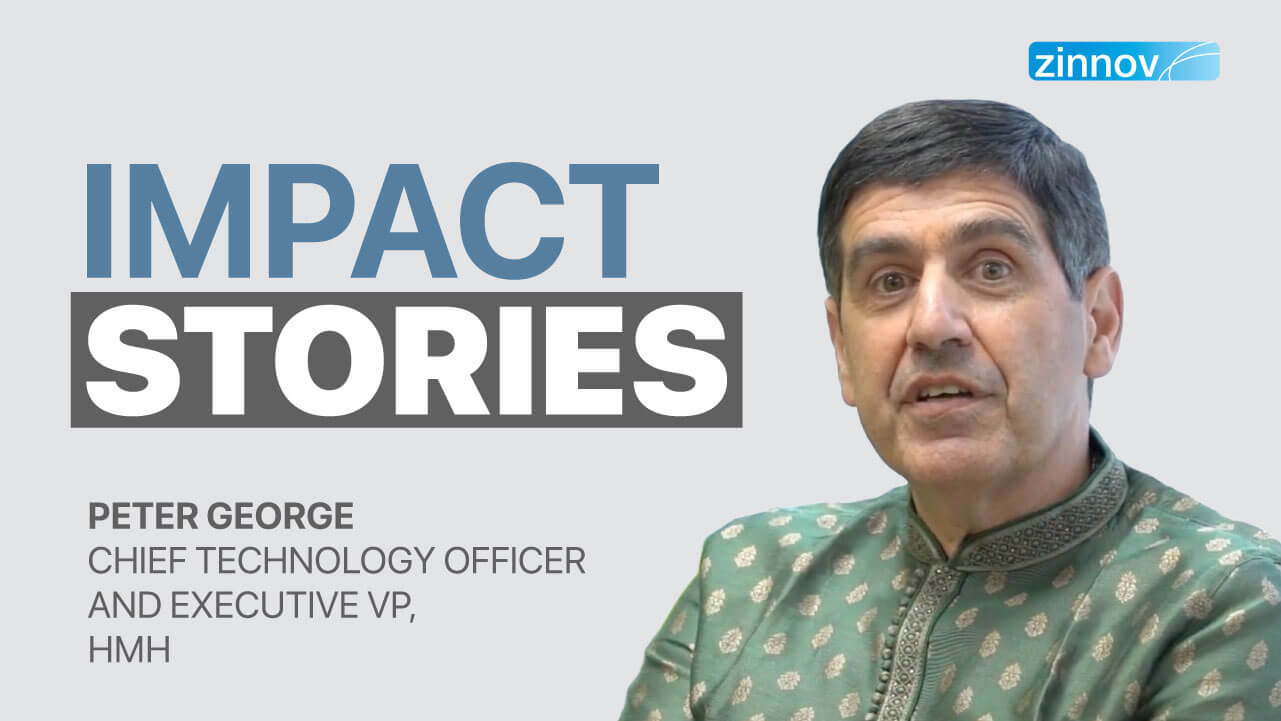 Peter George, CTO and Executive VP, HMH explains how talent and technology play a pivotal role in the global edtech ecosystem and the role it is playing in elevating the experience for students as well as educators.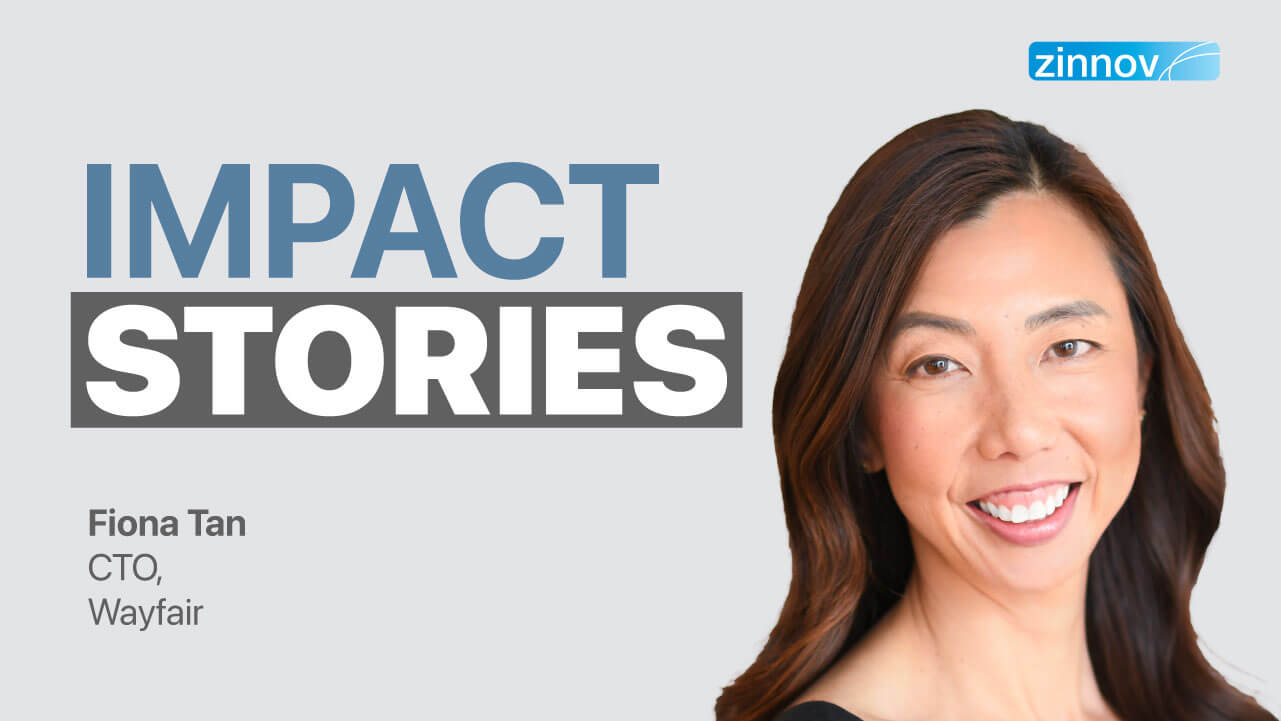 Fiona Tan, CTO, Wayfair delivers insights about India as a Strategic Geography and the role of an Innovation center to create an impact that reverberates throughout the organization.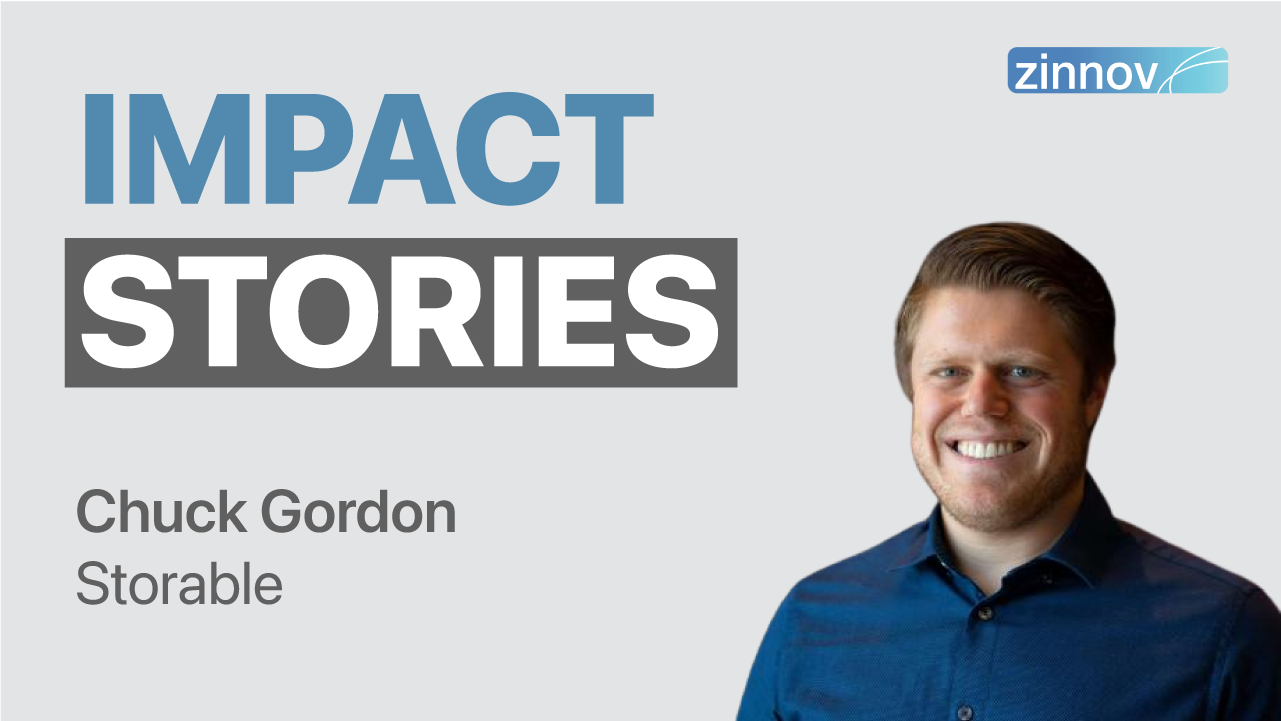 Chuck Gordon, CEO, Storable explains what role talent and technology play in bringing innovation to the customer's doorstep, figuratively and literally.