Partnerships and Alliances have emerged as a key lever of growth for companies as they are increasingly focusing on demand creation via channel partners, ISVs and system integrators. This trend is being amplified in a COVID and a Post- COVID world, as boundaries have remained on paper, and changing customer behavior requires tackling of the problem, systemically and at scale.
Here is an excerpt from a discussion at our recent Zinnov Confluence – US edition, where Praveen Bhadada, Managing Partner & Global Head, Zinnov and Ram Ramalingam, Managing Director, Accenture Intelligent Products & Platforms Global Lead, Accenture, shared their thoughts and perspectives on the fundamentals of strong Partnerships and Alliances.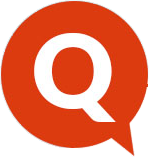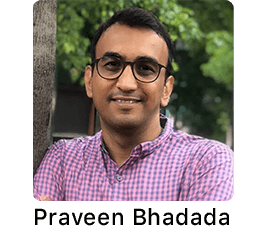 What have been your major concerns and action points in terms of surviving the current situation?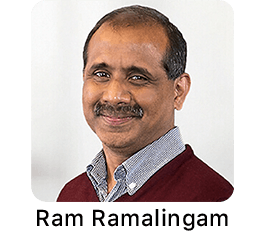 One thing we are definitely seeing is that this outbreak is really an undeniable conundrum for our customers and the leaders of their organizations. There are two questions organizations must ask themselves now: how fast can they assess the change that is happening in the marketplace? and, more importantly, how can they reduce the impact on their people? Those are the big things we are focused on, along with our customers. The best ways to address both the short-term and long-term challenges are enabling remote working for their people, and enabling an elastic digital workplace.
We believe that in this kind of scenario, partnerships play a critical role. We're working with partners like GCP, leveraging tools from partners like Hashicorp, to help our customers tackle these challenges. So, as I see it, our focus has been on people. How do I enable the workforce? How do I help our customers take care of people? That's been our focus for the last two to three weeks.
What we are driving our customers to do, is to quickly enable an elastic digital workplace. What do I mean by that? There are three things. First, how do I provide remote working collaboration tools to their employees? Second, how do I provide a very robust network connectivity? And third, how do I provide those with advanced security features? We are working together with our partners to get all three things done. This process is a challenge, but it's also opening up an opportunity to not only address the short-term challenges but change the way they work in the long-term.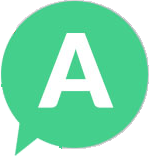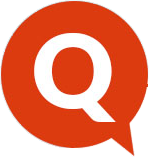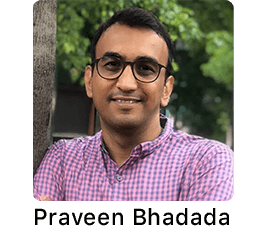 You are a strategic partner for a lot of companies. In that context, how are you, as a company, keeping pace with the technology transmission and advancements happening in the ecosystem? How are you keeping pace with the rapid re-invention and new formats of technology becoming mainstream at seemingly regular intervals? What is your strategy to deal with this?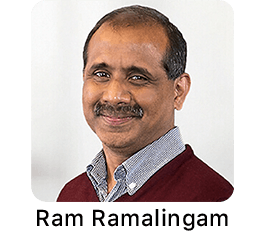 Great question. Accenture Research recently did a study with the top 2000 companies, and most of the executives surveyed agreed on this point – the stakes of innovation have never been higher than what they are today.
What does it mean for Accenture? We figured out very quickly that the model of trying to do it alone would not work. That's one of the reasons why we have so many ecosystem partners, and why we are the number one system integrator for AWS, Azure, GCP, etc.
For us, the drive has always been to get it right. Not just as a single player, but in an ecosystem of partners. So how do we create an ecosystem of partners? We don't just get into a one-time collaboration; we create business groups. For example, we have an Accenture Google Business Group and work together to transform the customer.
How do you make this whole partnership successful? It's not about Accenture or Google. It's not about Accenture or IBM. It's not about Accenture or AWS. It's about the customer problem that we are solving together. Once we have that in mind, it becomes so much faster and easier.
Cultural fit is another very important element. I think that most partnerships fail not because of revenue and incentives, but due to lack of cultural fit.
And to go back to your question, there is so much technology that is happening in the market. The easiest way to do what we are trying to do – and this is something we have developed over time and we are still learning – is creating what we call 'the precision play' with our partners. This is for a specific industry vertical. We create a reference architecture, and we create a precision play, so that there is a readymade reference architecture. In that model, we don't just work with one provider; we work on this Terraform. Now, how do I get these systems up on a platform?, How do I quickly stand a customer on a platform?, How do I integrate them into an ecosystem?. This is not a single partner play. We work with GCP, Hashicorp, IBM, and make all these things possible.
For us, creating this precision play for a specific industry vertical has been hugely beneficial, and that's the model with which we would move forward as well.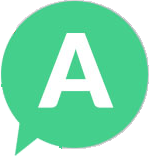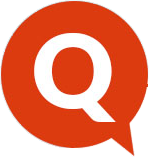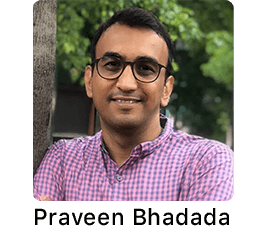 Have you seen a paradigm shift in the way you look at a partnership, where customers become partners for joint solutioning, instead of just focusing on the transactional opportunity?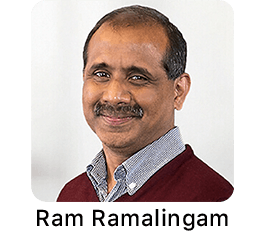 It depends on the vertical or the industry segment you are addressing. For example, if we work with Hashicorp, we work with them and partner with them. With Google, we work on some of the latest things as a part of the development, and we partner with them. It depends on a specific industry, because most of the players in this forum come from the software business. Yes, they would be our partners and our customers as well. But when we create a product together, it's a joint play. Together we are addressing different industry segments, for different problems, for different customers.
I wouldn't say all our customers become our partners, or all our partners become our customers. But, on the panel today, the four of us together, we are customers and partners of each other.
A key driver of this, is the fragmented nature of industries where forging of strong alliances/partnerships could be a key to long term success in this market.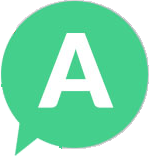 ---
A successful partnership strategy is one where all parties involved come away with a win-win scenario. In the new normal, when industries are increasingly becoming fragmented, forging strong alliances/partnerships will become key to long term success in this market.
To understand how to structure an effective partnership and alliances plan write to us at
info@zinnov.com