The outbreak of coronavirus meant that the Year of the Rat did not get off to the most favorable start. Outbreaks like these highlight the gaps in global confidence, threats in global interdependencies, and challenges in global governance. Businesses investing in strategic, operational, and financial resilience will be better positioned to respond to and recover from emerging global risks.
For the first time, millions of employees are working from home as the world is tackling COVID-19. Is this temporary or will remote work change the culture of business completely?
In a recent interview held by BBC, Qun Li, Associate Professor at Beijing Jiaotong University, opined that the demand from employees will certainly increase going forward. He said, "People often feel stressed out, both mentally and physically. Now many have tried working from home and have found it's a way of balancing work and life, I believe there will be more demand."
The increased acceptance of remote working teams and the availability of effective digital collaborative tools are among the most significant trends affecting the technology industry and employment today.
We have put together a few measures that will help organizations to work remotely with the perfect combination of skillset, mindset, and tools set.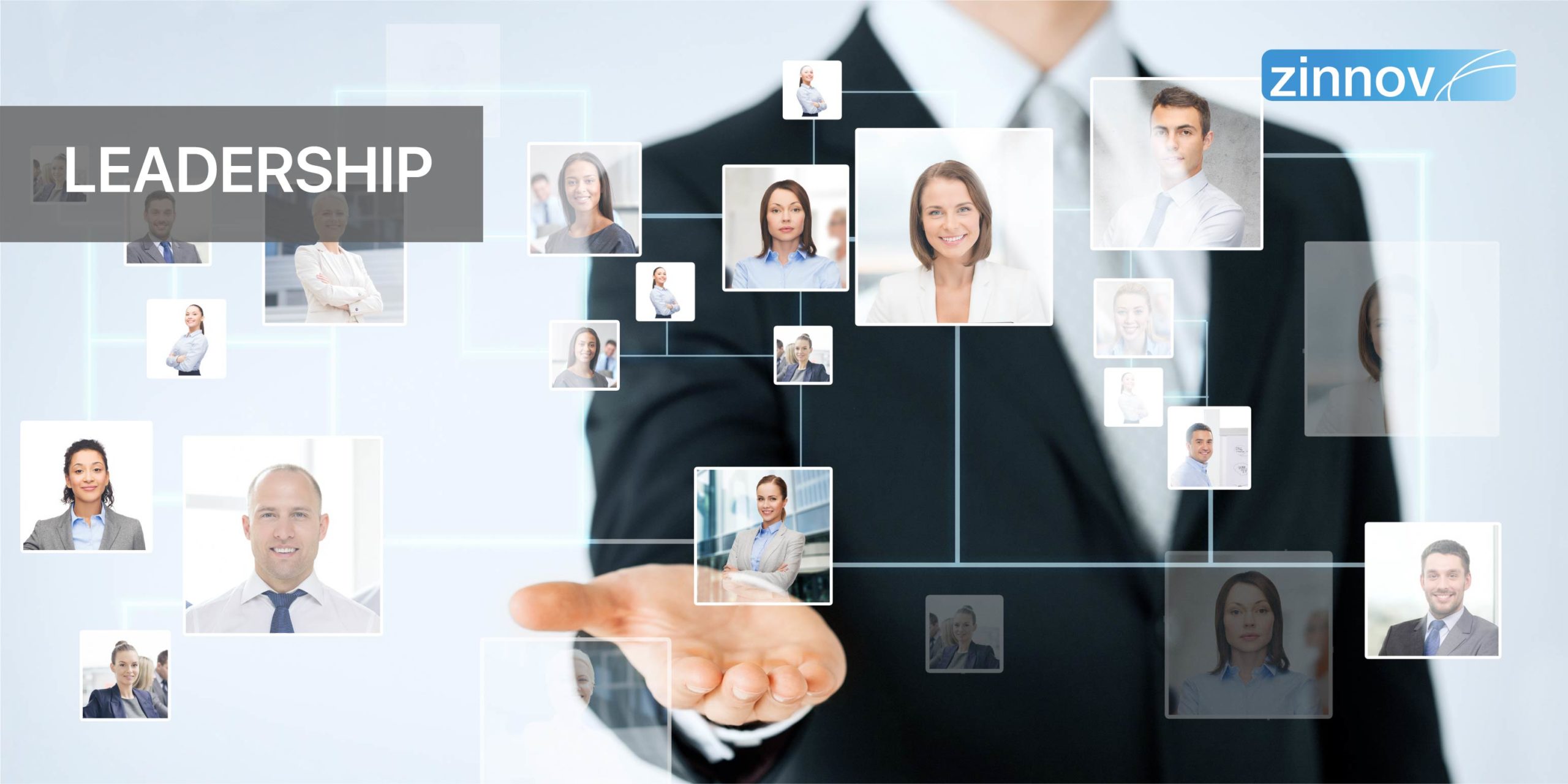 Leadership Decisions and Tactics
Well-Defined Tasks/Ownership: Clearly defined processes, priorities, and ownership responsibilities between each team member reduces dependency and improves overall efficiency. Various collaboration tools can be used to keep the process more agile.
Distributed Teams: Having independent teams around the globe will reduce the dependence of one team on a specific task. For example, if the entire engineering team is in the Philippines, the outbreak will have a larger impact on the business because the dependence is very high on one particular location.
Managing and motivating Remote Teams effectively: When working from home, employees need to be willing to follow deliberate processes to ensure that their work remains satisfactory and conducive. Hence, leaders need to take time to establish deliberate processes to keep up company-wide productivity. Commit to providing strong, empathetic, flexible leadership from a mindset of both trust and belief. Mutual trust is at the core of successful remote projects. Leaders must be assured that their staff can act responsibly while they work remotely. Employees should believe that their employers will act in their best interests and make it easier for them to succeed.
Geographical De-risking: A geographically distributed workforce ensures seamless customer service where key local company representatives can potentially step up and be the face of the team/company in times of crisis.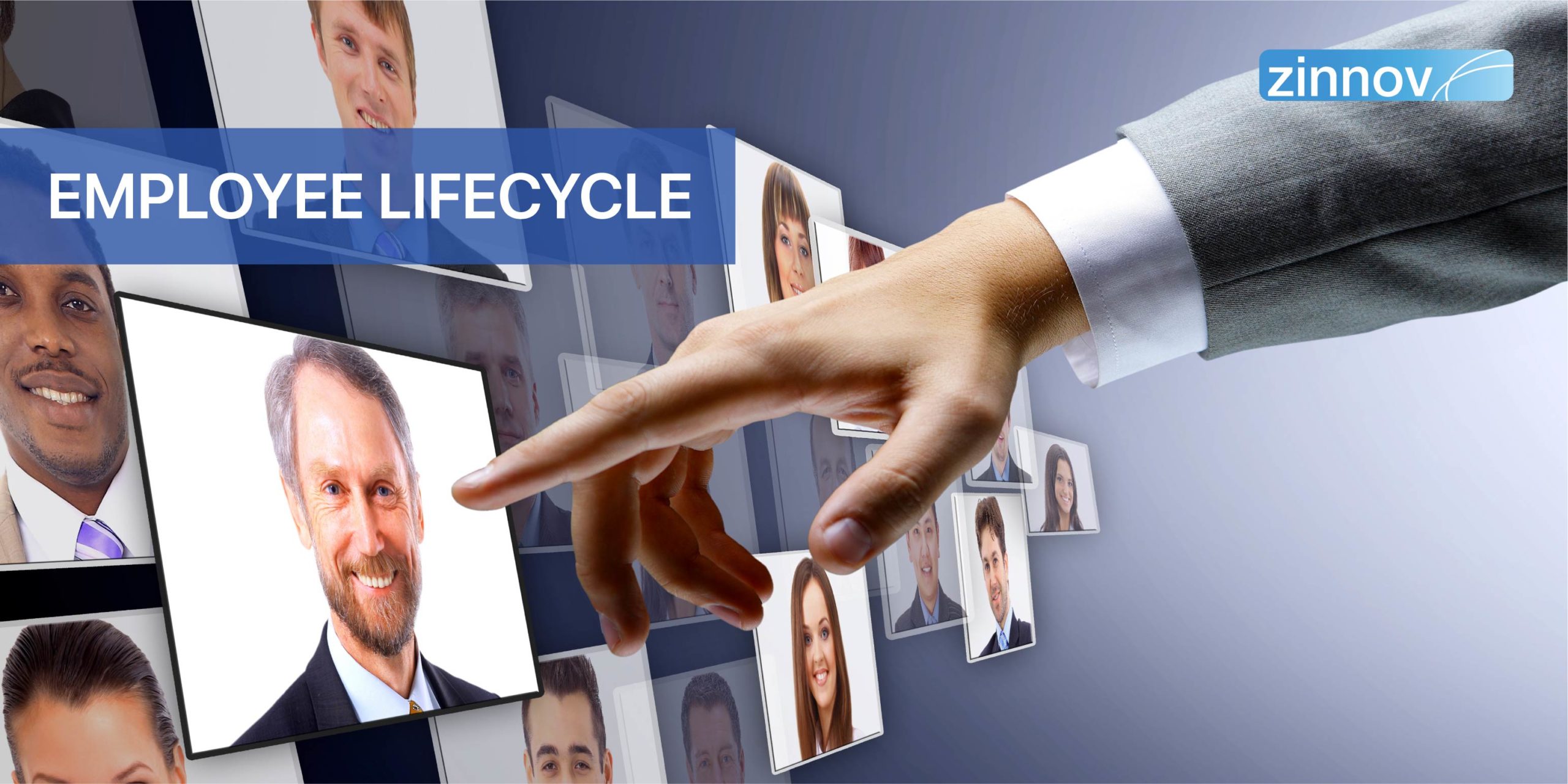 Acquisition, Development, and Retention of Talent
Recruitment: A Remote Working Model enables hiring the best people not only within a 30-mile radius but also gives companies access to 99.9% of the world's talent. Leveraging the right tools to make communication easier, and assessment tools to evaluate candidates makes recruitment efficient.
Remote Worker Traits: A remote-first model works when the remote worker is independent, proactive, and committed. A remote worker needs to be sufficiently tech-savvy and have strong communication skills so that they can stay connected with the rest of the team.
Onboarding and Training: Focus on educating each employee about the company's customer base, products, domain, processes, and tools. Deep knowledge will help the remote workers get that jump-start. Regular documentation of all the work being done will make the onboarding and training process effortless.
Access: Automation learning processes is a crucial asset for remote working teams. Cloud technology enables employees to work from any location, while specific and secure credentials allow these employees to access documents and data giving them virtual access to the same information they would have from the office. A clearly defined mentor-mentee model will help the new hires to ask and learn quickly.
Retention: A well-thought-out Rewards and Recognition process will continue to play a major role in keeping up employee morale and motivation, within a remote working setup. Employee Engagement Programs will also help employees stay connected and committed. Setting up online extracurricular activities will help the employees engage outside of work – whether it's a book club, a fantasy football league, or a multi-player online gaming tournament – which help people to share experiences and connect over common interests and increase engagement during the workweek.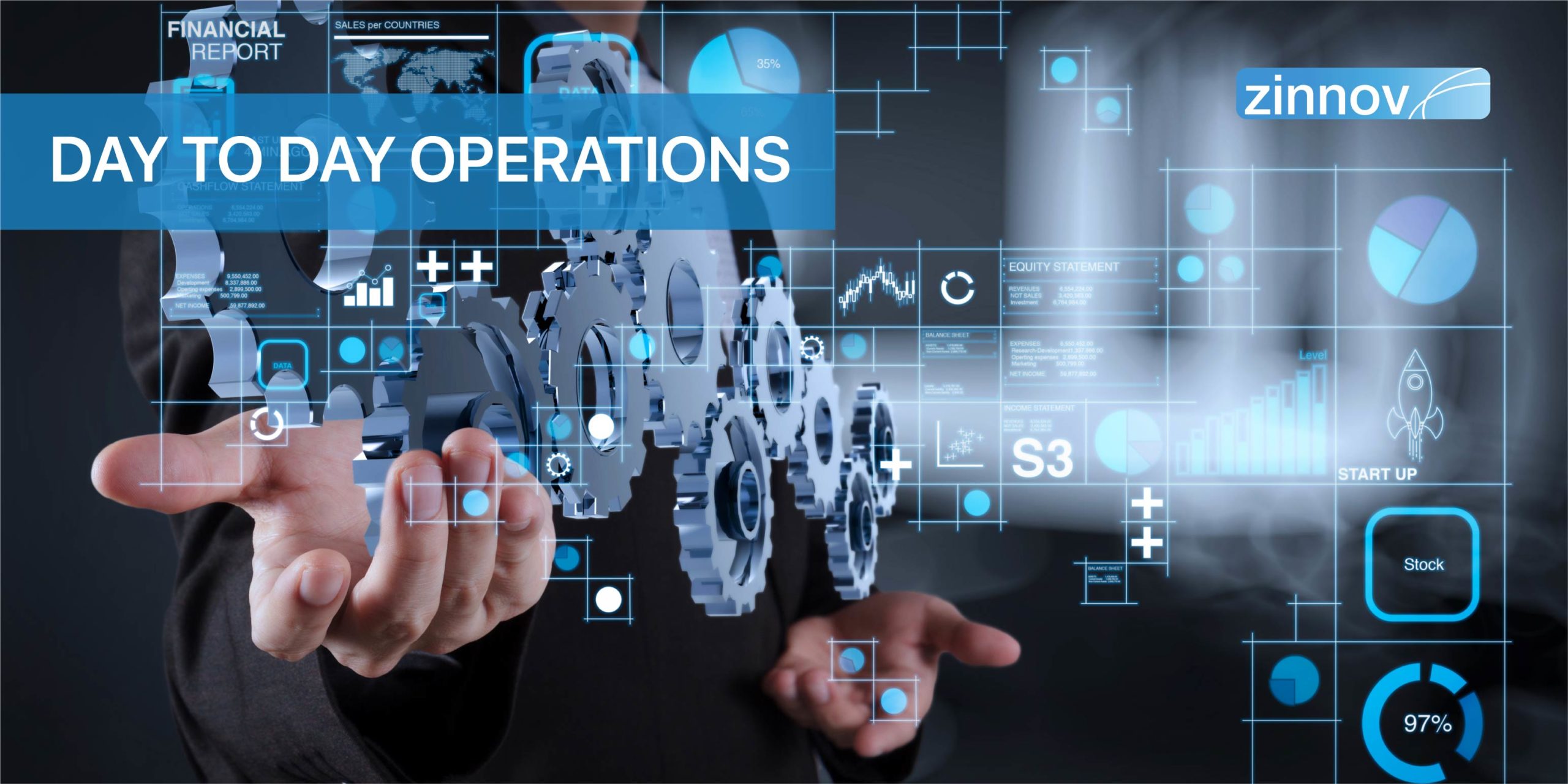 Keeping the Grind On
Intra-scrums: Productive communication cadence is key; the right amount on a regular basis can work wonders to keep a team aligned, on track, and unified. Increasing the use of video over audio helps connect with the other team members and understand the context better.
Virtual Meetings: Various collaborative tools like Microsoft Teams, help teams to conduct and run virtual meetings effectively, without time/location constraints.
Productivity: Contrary to popular belief that remote workers work less due to freedom from oversight and monitoring, current stats show a significant increase in productivity from working remotely given the level of distraction in a personal space is relatively less.
Leveraging a Virtual Reality Platform: In a virtual reality scenario, understanding client briefs, explaining specs, and working together in real-time will not pose problems in distributed teams. A distributed team gathered on a virtual reality/augmented reality (VR/AR) platform can simply point and show what they mean, pull out the object they were referring to, and gather feedback from their peers in real-time. This makes collaborating, meeting, training, and brainstorming seamless. A few other tasks that VR/AR facilitates are:

Simulate in-person candidate interviews for your remote hires
Teach your new remote hires about your products
Be "present" with your remote team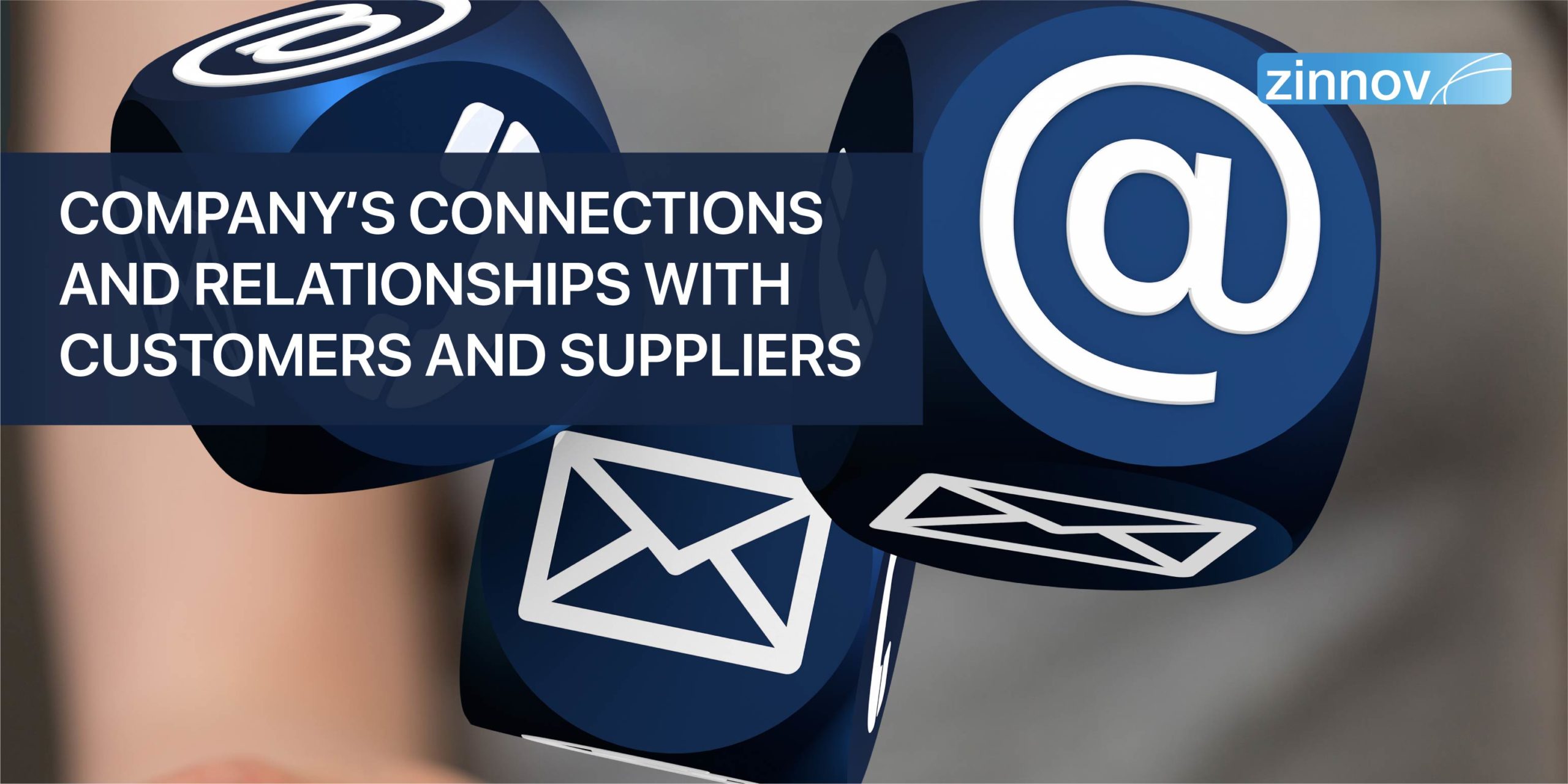 Connect. Collaborate. Care.
Engage on a personal level: Focus on empathy rather than trying to create selling opportunities. Companies should rethink advertising and promotion strategies to be more in line with the current zeitgeist. Provide constant support and address concerns regularly.
Check-in frequently: Even if you can't reach clients in person, find ways to communicate and connect on a regular basis. Keep them updated every step of the way.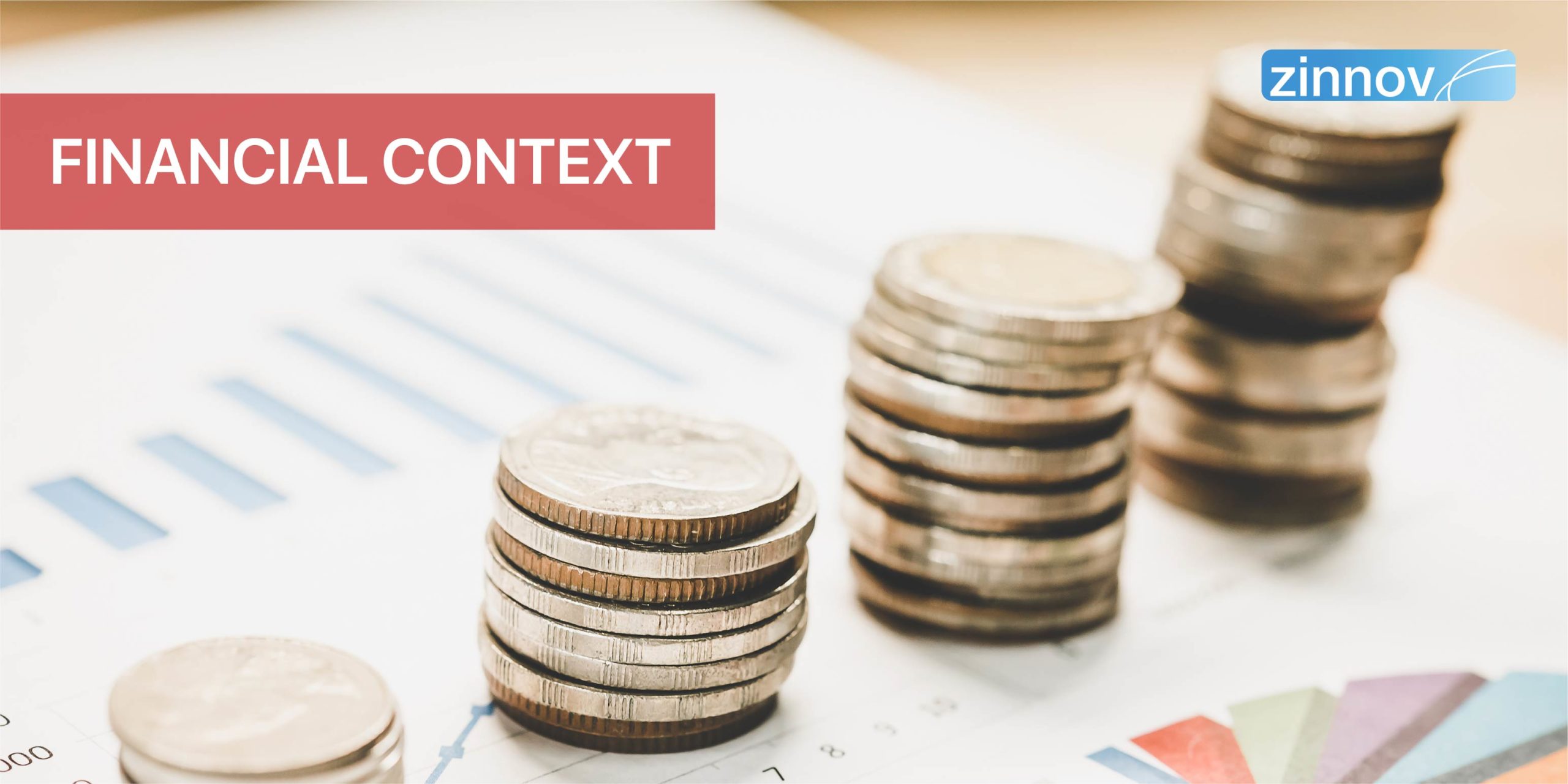 Money Matters
Having a remote-first model ensures the necessary steps are taken to allow employees to work remotely, especially in an anomalous or an emergency situation. To ensure uninterrupted work, remote workers should have access to reliable technology like a smartphone, computer, webcam, and high-bandwidth Internet connection. These additional costs for the organization, but a lower spend overall compared to office-first companies that spend USD 18,000 on average, per workplace, per person, annually.
With the right set of tools and a few productivity tips, working remotely can be an incredible way of working. But in a world where agile and lean business models are popular, collaboration is extremely important. Interactions between co-workers, leaders, and mentors make learning, developing, and connections much easier.
Is your workforce digitally ready to embrace remote working? For expert insights on Digital transformation to enable remote working, drop us a note on
info@zinnov.com
.