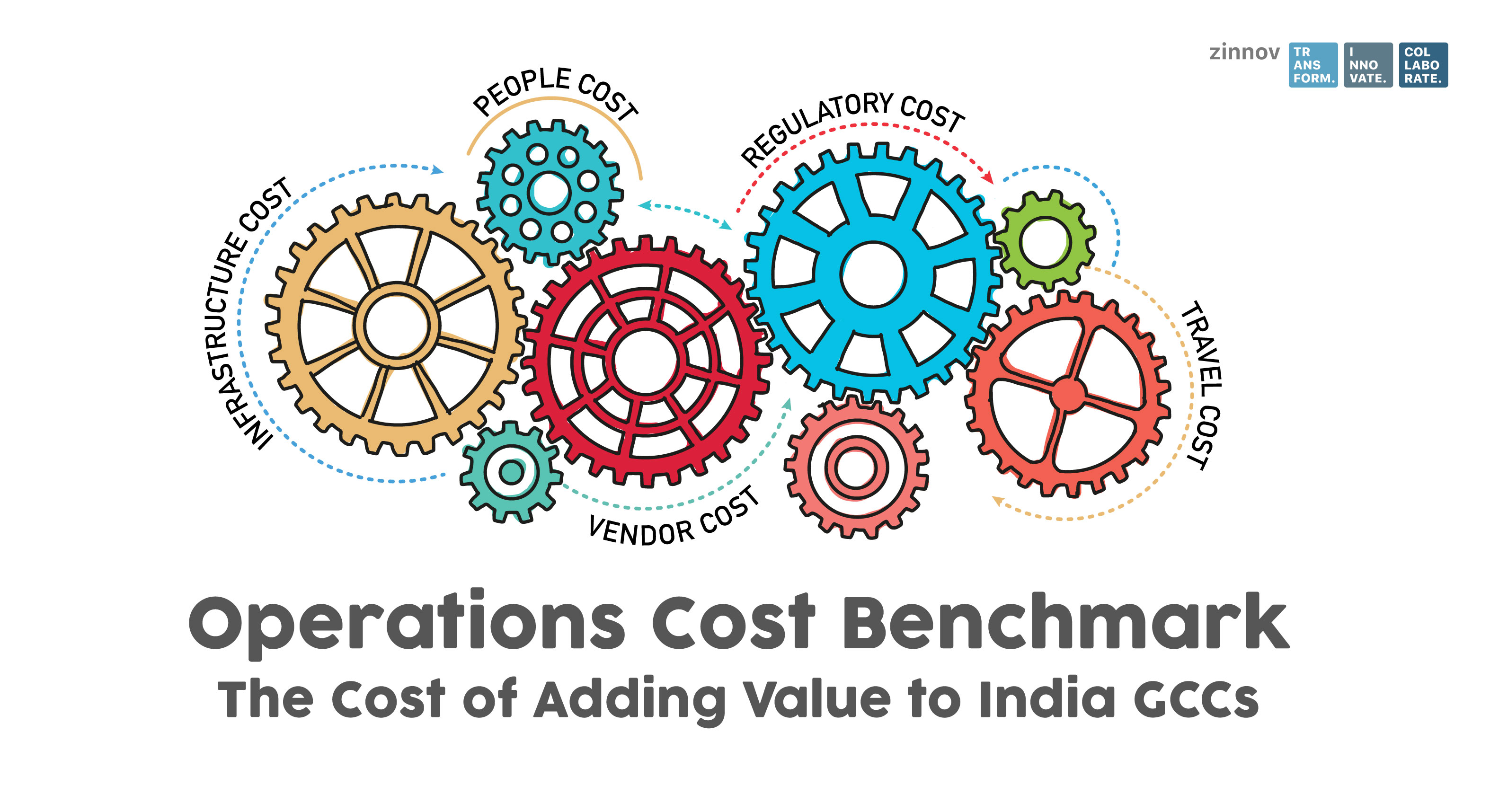 Global Capability Centers (GCCs) have been around in India for decades now. However, over the last few years, their DNA has undergone a major overhaul. While GCCs were set up as mere cost arbitrage centers for global companies, they have now transformed to become strategic technology hubs. And in many cases, these GCCs are the largest development centers besides headquarters. Conducive factors such as access to Asia, adaptive and diverse culture, data-rich economy, access to skilled talent, nano markets with varied social classes, etc., have made this transformation of GCCs in India a reality. However, the cost of operating a center has undergone a sea change over the years, putting the Finance and Operations leaders in a dilemma to enable the evolution of India centers into strategic assets yet keep the costs in check.
Zinnov's latest research on the operations cost of running a GCC revealed that the cost of operating a GCC has gone up by ~6% in the last year. However, India GCCs continue to provide cost arbitrage to HQ, primarily due to depreciating rupee value. In comparison to 2010, where only ~20% of GCCs were in the Engineering Leadership (EL) and Product Leadership (PL) zones of Zinnov's R&D maturity framework, today, as much as ~45% GCCs are in the EL and PL zones.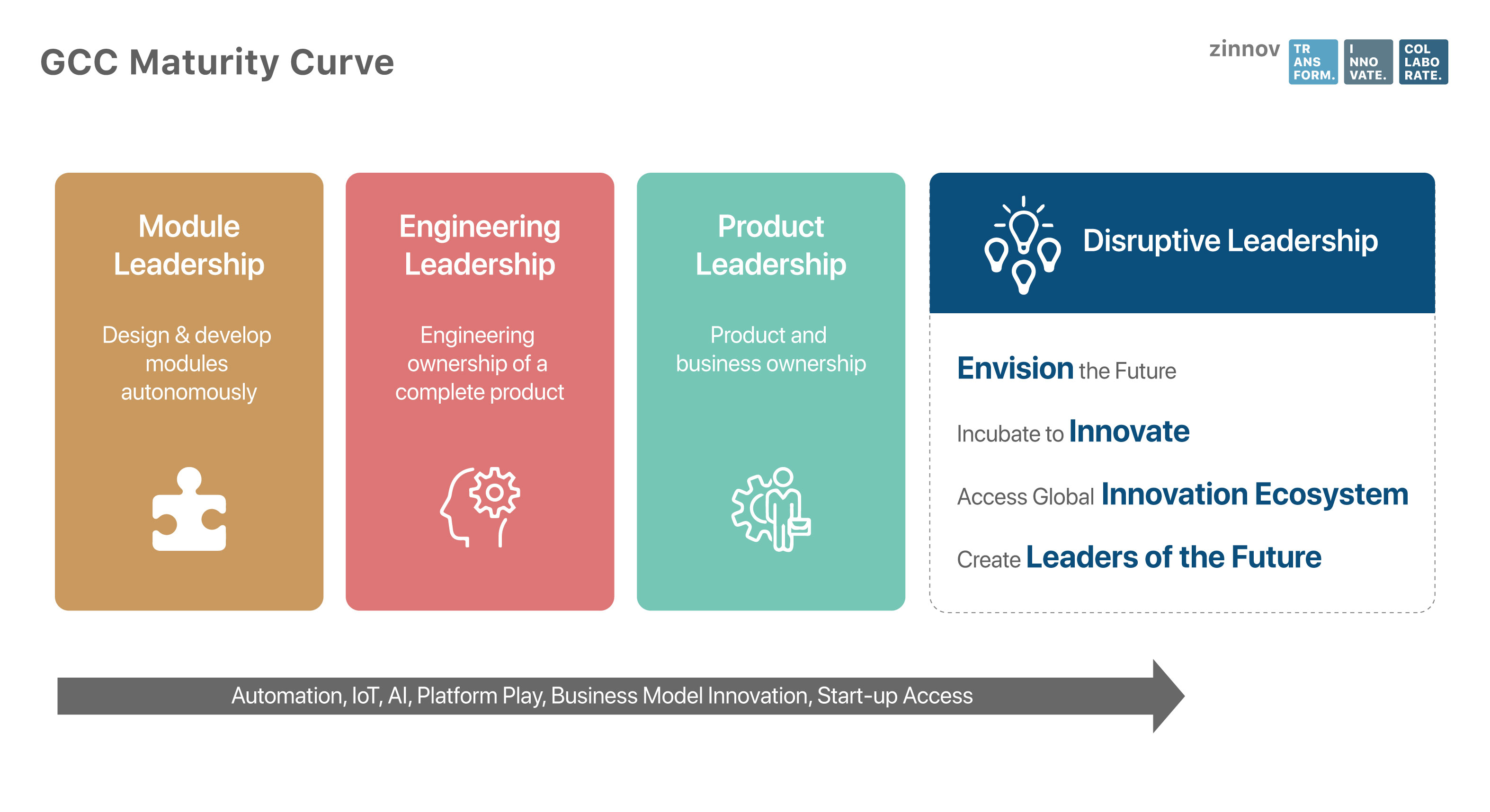 Of the rapidly maturing GCCs, 2% have graduated to the Disruptive Leadership (DL) zone – the next level of maturity. As a result, the conversations have started changing from cost to the value that India centers can provide. This is well reflected in India GCCs becoming innovation hubs through setting up of global Centers of Excellence (CoEs) and driving Digital Transformation initiatives, while also adding to the top line revenue for HQ.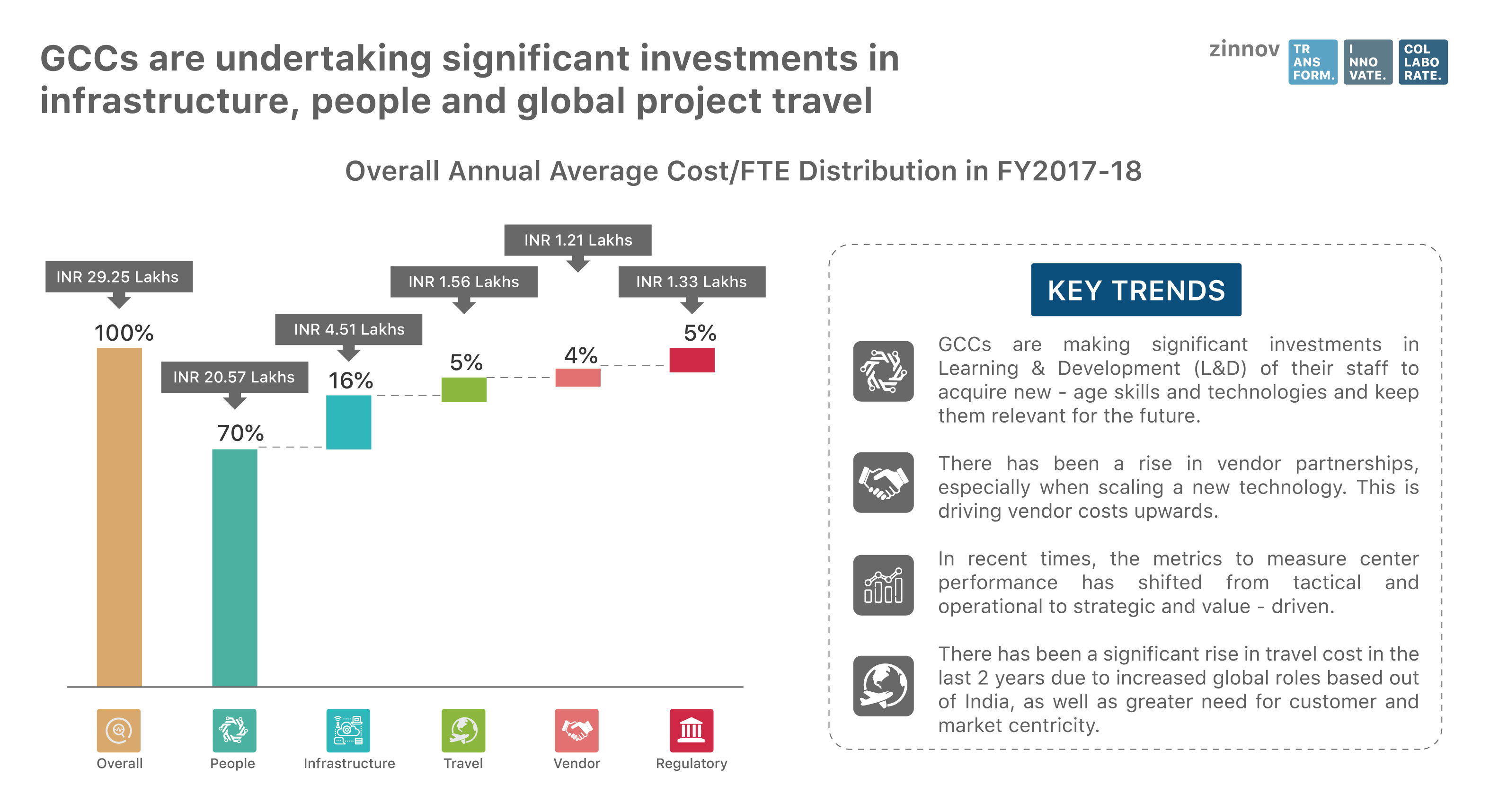 The five major components of operations costs incurred while running a GCC in India include People Cost, Infrastructure Cost, Travel Cost, Vendor Cost, and Regulatory Cost. But how are the Finance and Operations leaders addressing the challenge of keeping these costs in check?
1. People Cost: What is the cost of Talent?
The people cost has continued with its upward trend, both in terms of the share of overall costs as well as the absolute INR value, growing at ~9.9% in FY 2017-18. This was largely driven by the demand for niche skill talent in the GCCs and the growing importance of 'pay for performance'. In fact, the average salary increase for niche skill talent was as much as 1.8 times the other employees.
Additionally, there has been a significant rise in discretionary spends as GCCs reskill employees to keep them future relevant. GCCs are also building holistic employee wellness programs which include investing in digital wellness platforms along with the provision of hot skill/retention bonuses, especially for niche skills. As a result, the share of discretionary costs increased from 8% in FY2017 to 12% in FY2018.
On the other hand, there has been an increase in the adoption of Robotic Process Automation (RPA) for repetitive tasks, allowing employees to work on higher value-added work. For instance, a large engineering company recently partnered with a firm to automate 100 transactional jobs, where 40 bots would take up those roles.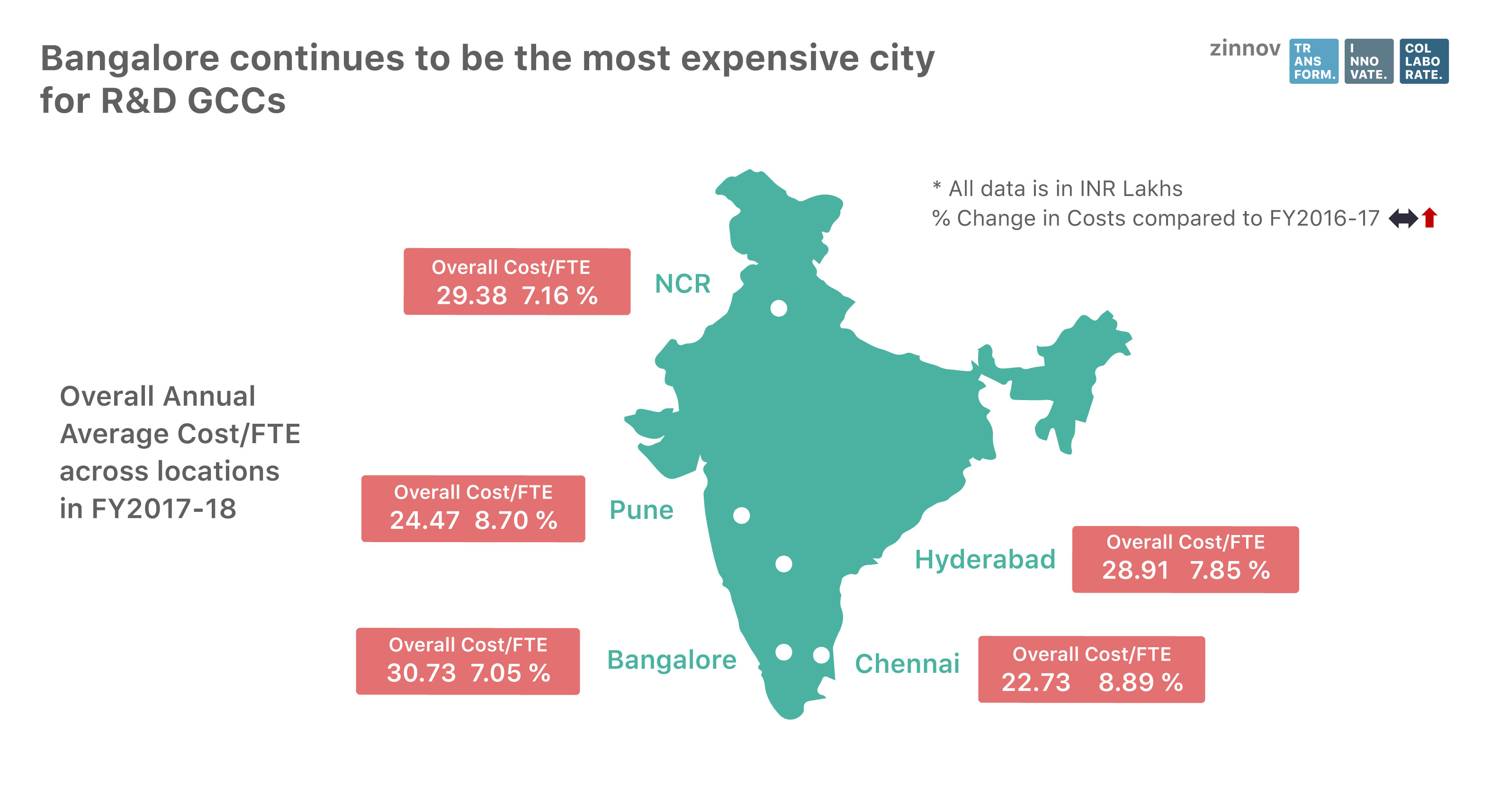 In terms of location, Bangalore, the Silicon Valley of India, continues to be the hotbed for niche technology talent, which in turn drives up the demand for a premium salary. As a result, it is the most expensive city in the country with respect to people cost for operating a GCC. The availability of niche skill talent and people cost has the same pecking order in the country with Bangalore leading, followed by NCR, Hyderabad, and Pune.
2. Infrastructure Cost: Workspaces for the Millennials
With the growing importance of India as an R&D hub, multiple GCCs have invested in setting up labs and 'Do-it-Yourself Garages' to promote innovation and provide collaborative workplaces to employees. There has been an increasing trend to provide state of the art infrastructure to build 'Digital Workspaces' and keep the millennial workforce engaged. Multiple organizations have adopted the policy of 'One Global Experience,' i.e., standard infrastructure across all offices globally, resulting in improved infrastructure in India GCCs. Additionally, GCCs in India have undertaken significant green initiatives such as solar panels, smart switches and meters, motion sensors in restrooms and cabins, and adaptive lighting systems which adjust the luminance based on the natural light entering the room to conserve electricity in the long run.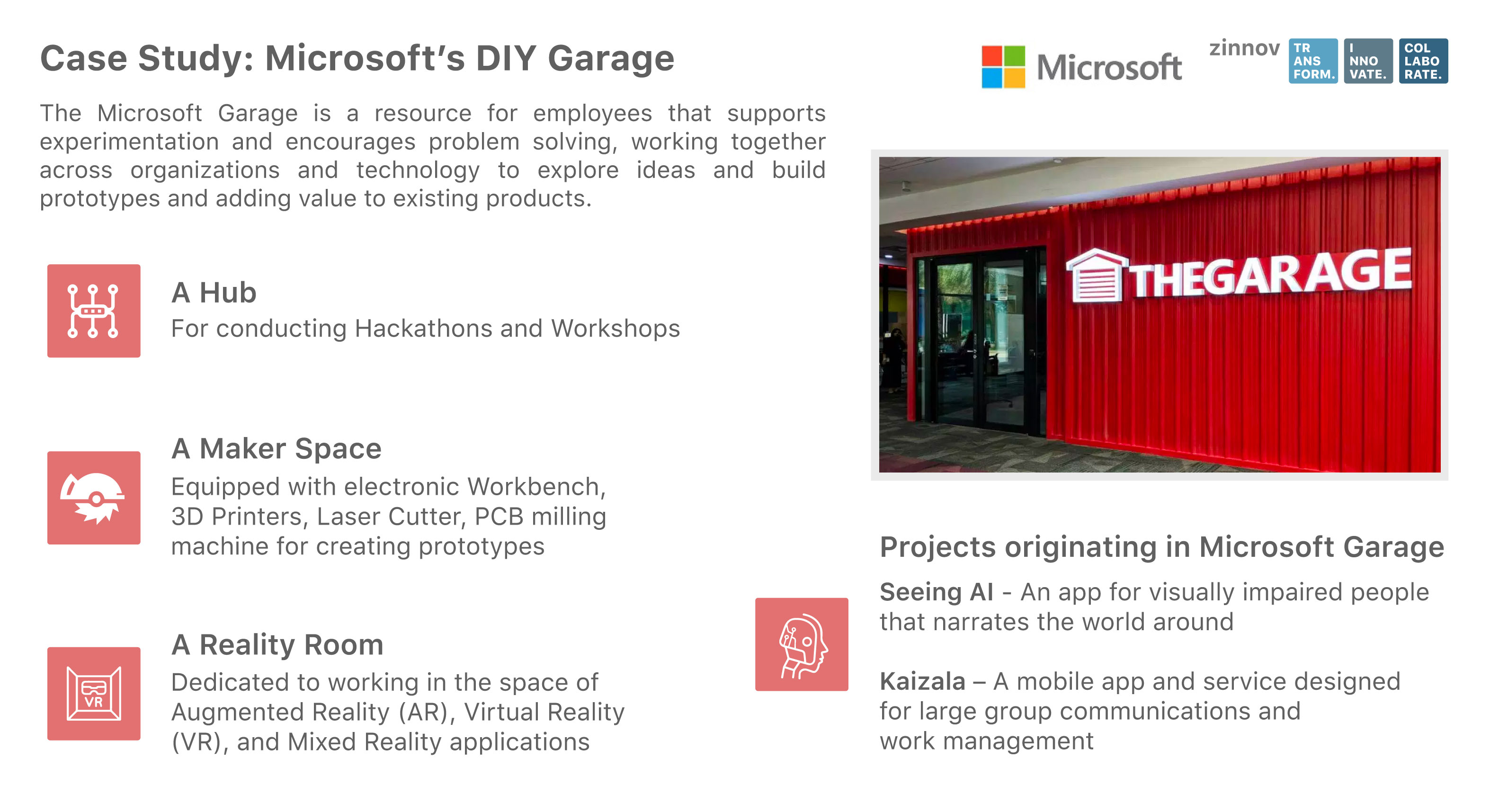 On one hand, the above-mentioned factors are driving the infrastructure costs higher, but on the other, GCCs have taken significant measures to keep the costs in check by moving to tier-2 locations. This has resulted in centers reporting as much as 30-50% infrastructure cost savings. Further, over the last few years, the overall seat utilization rates have improved significantly, while the overall rent increase in tier-1 cities has come down to 4-5%.
3. Travel Costs: India Flying High
With India leading the charter for emerging markets and next-gen products, there has been a significant rise in travel, as more and more of these global roles are being based in India. Indian GCCs have increased product ownership, along with P n L responsibilities. To better understand the global markets as well as customers, GCCs are leveraging international travel.
Further, there is growing attendance of Indian techies and leaders in global tech conferences and summits. As a result, the travel cost/FTE increased by ~6% in FY2018 and is expected to further increase in the coming year, eventually stabilizing beyond FY2020. As a measure to keep travel costs under check, organizations are increasingly leveraging video conferencing services. Also, there has been a marked uptick in global leaders visiting India centers, leading to fewer GCC leaders required to travel to HQ.
4. Vendor Costs: Service Providers as Strategic Enablers
With Service Providers upping their game with respect to product engineering capability, especially around niche skills for enabling digital transformation, the role of vendors has evolved from one of transaction-oriented to that of strategic enablement. Due to the significantly higher value of work being done by Service Providers that require increased collaboration, vendor staff now sits in-house at the GCCs and get the same benefits as the FTEs. This resulted in an increase in vendor cost/FTE by 8% in FY2018, and is expected to further increase to 9% in the coming year. Some GCCs that are looking to scale new technologies faster have leveraged Service Providers' capabilities since finding niche skill talent is a bigger challenge for smaller GCCs.
A few GCCs have renegotiated global contracts to India instead of HQ. This has not only led to cost savings but also better management of contracts as most Service Providers have teams in India. As a result, Service Providers are experimenting with new and innovative engagement models such as outcome-based, duration, and usage-based, etc., that help alleviate fears around ROI realization for digital initiatives.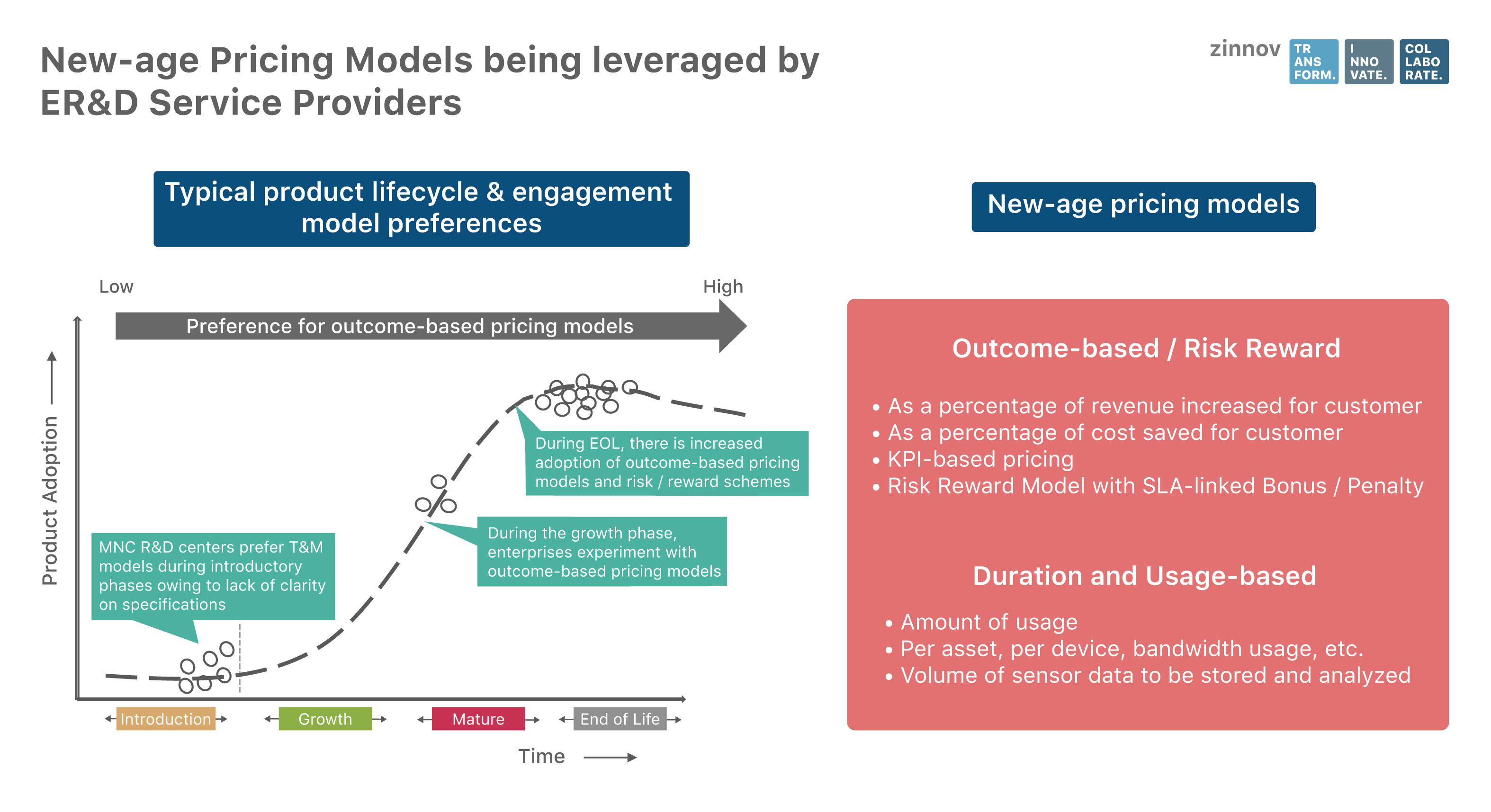 5. Regulatory Costs: Staying Compliant
Regulatory costs witnessed an uptick in the last couple of years as GCCs hired external consultants to better understand the changed laws, especially the implications of GST. The regulatory cost increased by 4% in FY2018 on the back of a 6% rise in the previous financial year. However, the cost is expected to remain range-bound as GCCs have started coming to terms with the changed regulatory environment. Also, there has been an increasing trend of Tribunals / High Court pronouncing judgments, which are pro-revenue for GCCs in India.
With India's rapidly improving ranking for ease of doing business, the rapidly maturing GCC landscape, the vibrant start-up ecosystem, improved infrastructure, and a conducive regulatory environment, the cost of operating GCCs in India is expected to stabilize over the next few years. Additionally, the depreciating rupee value will further ensure a substantial cost advantage for India-based R&D centers as compared to HQ. Hence, the focus of most MNCs operating out of India is already moving away from cost to value. As the boardroom discussions become more focused on the availability as well as the scalability of niche talent, GCCs are not merely focused on cost but on creating long term value. Thus, India, with its unique ecosystem of start-ups, universities, GCCs, and Service Providers that enable strategic partnerships, is poised to be the frontrunner of global R&D innovation.