Every new technology is usually viewed with skepticism and wariness, and Robotic Process Automation (RPA) is no different. It has long been associated with fear-mongering due to potential loss of jobs. However, RPA is increasingly being adopted by enterprises – large and small. In fact, more than 5000 enterprises are already leveraging RPA for business transformation. With AI/ML enabling RPA, it has evolved from merely automating processes and tasks to becoming key in driving enterprise transformation.
Given the attention that RPA is receiving from all quarters, we sat down with Nischay Mittal, Engagement Manager, Zinnov, to learn more about what RPA trends organizations need to be on the lookout for in 2019.
Here's an excerpt from the interview.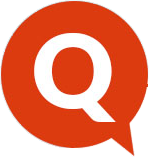 1. Why is RPA becoming a mainstream conversation in 2019?
RPA as a technology has truly come of age and is expected to become mainstream in 2019. As per our (Zinnov research and analysis) estimates, enterprises spent more than $2.3 Bn on RPA in FY19, and we expect this to grow exponentially by 35-40%, to touch upwards of $11 Bn over the next five years. The worldwide addressable market for RPA is much higher, and stands at $50 Bn. There are currently more than 50 RPA platform providers, including 3 unicorns. Collectively, these RPA platforms have raised more than $2 Bn in venture funding till date.
There are a multitude of factors that are propelling the rise of RPA. While we see a rapid adoption of RPA across industries, it is increasingly moving beyond the usual task and process automation, to now being seen as a business transformation lever. Additionally, there is immense focus on incorporating AI/ML within RPA to result in intelligent automation. This allows software robots to mimic human behavior and handle complex use cases such as the end-to-end employee onboarding process, which was earlier not possible without human intervention. In fact, technology giants such as Microsoft, Google, and IBM are emerging as major players in the RPA space, with tool vendors such as UiPath, Automation Anywhere and Blue Prism collaborating with them for their AI and ML capabilities to make their RPA platforms more intelligent.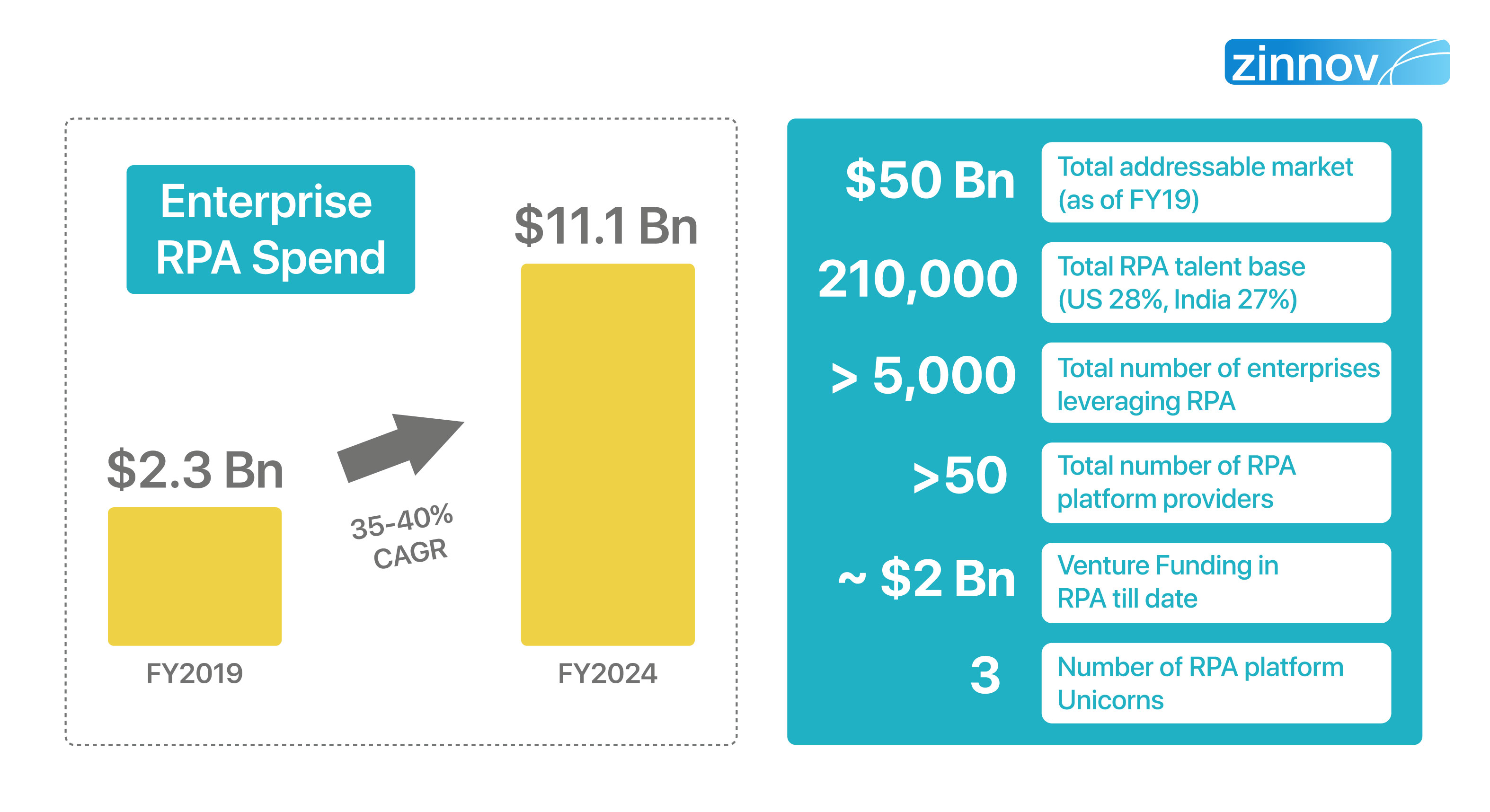 Several horizontal and industry-specific ISVs are also building strong capabilities by embedding cognitive RPA in their enterprise software workflows. For instance, Athenahealth, which provides cloud-based services for physician practices, recently embedded RPA and NLP within its solutions to digitize almost four million physical pages of patient data every week. And there are enough and more such examples.
Another interesting trend we have observed is the augmented role of enterprise global in-house centers (or GICs) such as in India and their leaders who are playing a critical role today in driving global decision-making and RPA charters for the enterprise. These GICs often also act as RPA test beds before the RPA initiatives are rolled out globally within the enterprise. We believe that GICs would continue to play an important role in capability and capacity extension in RPA.
RPA deployment is increasingly becoming effortless with a plethora of bot marketplaces coming in to play and enabling plug-and-play bots to automate a number of use cases. The big three tool vendors – Automation Anywhere, UiPath, and Blue Prism – all launched their bot marketplaces in 2018 and collectively have more than 800 bots available for download. Another interesting trend is that the RPA trained talent is gaining prominence and stands at ~210,000 currently, with India and the US emerging as major hotspots. RPA talent growth has also been triggered due to focus on a lot of developer ecosystem initiatives which are enabling tool vendors to accelerate their use cases repository and market access.
The convergence of the above factors is shaping up the RPA space to make it mainstream.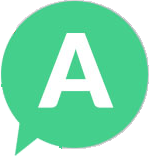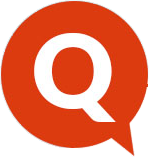 2. A big fear with RPA is that it will replace millions of jobs. Is this a myth or a reality?
A similar fear was prevalent during the Industrial Revolution, when a lot of manual, repetitive work being done by laborers was automated through machines. While this led to a temporary loss of jobs, especially for the unskilled labor sector, the Industrial Revolution actually led to the creation of far more jobs over the next few years, though with some readjustments. We foresee a similar trend even with RPA and intelligent automation, where the tasks being done by humans today may get automated, but these humans would be deployed to focus on higher value tasks. And there would be people who see temporary, short-term job losses. But automation would ultimately lead to newer work opportunities with some reskilling and readjustments required by the workforce.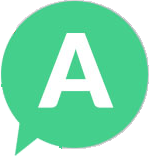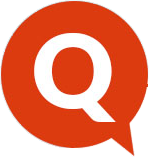 3. Which current processes are the most prone to be disrupted by RPA?
Till now, RPA was essentially deployed for the automation of repetitive, administrative, and low-value tasks. Processes most commonly being disrupted by RPA included functions such as Finance & Accounting, Human Resources, and call center/IT service desk. However, this automation focus is increasingly shifting from process-based transformation towards business transformation.
Take the employee onboarding process, for instance. This was earlier being done using RPA, where bots would handle one part of the process such as identification of potential candidates, while the rest of the process of shortlisting and onboarding was done by humans. Today, AI has enabled the entire hiring process to be automated by bots and eliminated the need for human intervention. Another example is that of large BFS enterprises, such as JP Morgan that are leveraging RPA and AI for automated trade execution in order to execute client orders with maximum speed at the best price.
Similarly, 2019 would see increasing reliance on intelligent automation for complex use cases and across complex processes and functions.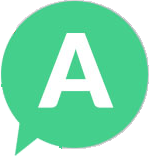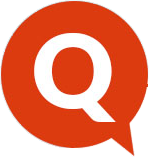 4. Which industries are more mature with respect to RPA deployments?
While RPA is being adopted across industries, a few industries have taken the lead vis-à-vis others. We see Banking/FS, Insurance, Healthcare, and Retail/CPG as the four leading industries that are at the top of the RPA adoption maturity curve. Together, these four industries account for more than 66% of the RPA spend. Enterprises within these industries have evolved in their automation journey and are now increasingly leveraging cognitive technologies such as ML, NLP, and AI to focus on true business transformation.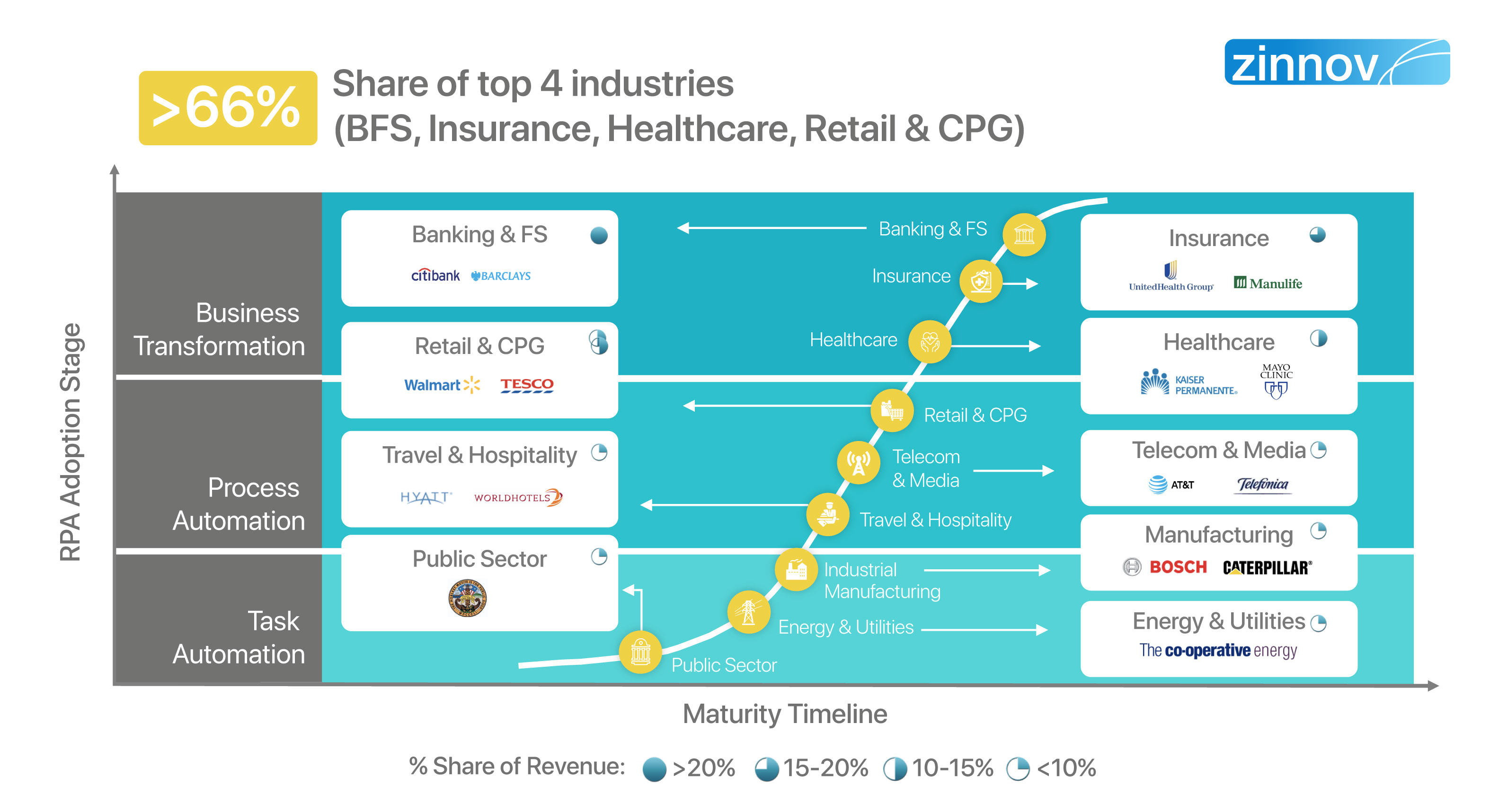 For instance, banks and FS players such as JP Morgan are now leveraging AI-based predictive engines to advise clients on investments and whether they should buy or sell equity. Similarly, for top insurers such as Allianz, their entire employee onboarding process is now being handled completely by bots across all departments, including HR, IT, Finance, etc. Healthcare has also shown some interesting RPA use cases, including the automation of digitization of patient records. Hospitals such as Mayo Clinic have implemented a voice recognition-based RPA to transcribe notes and reduce the reliance on manual processes. Likewise, there are a host of other use cases which are being disrupted by automation.
Apart from these leading industries, we foresee industries such as Telecom & Media and Travel & Hospitality to be the next wave of industries to reach RPA maturity.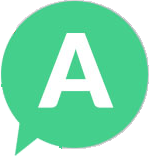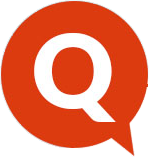 5. There is a lot of chatter about RPA Platforms focusing on unattended or attended automation scenarios. How do you see this trend panning out, going forward?
As per our estimates, attended RPA accounts for ~30% of the market share, and is growing at a steady pace. It is very interesting to analyze how the RPA space has shaped up around unattended and attended scenarios.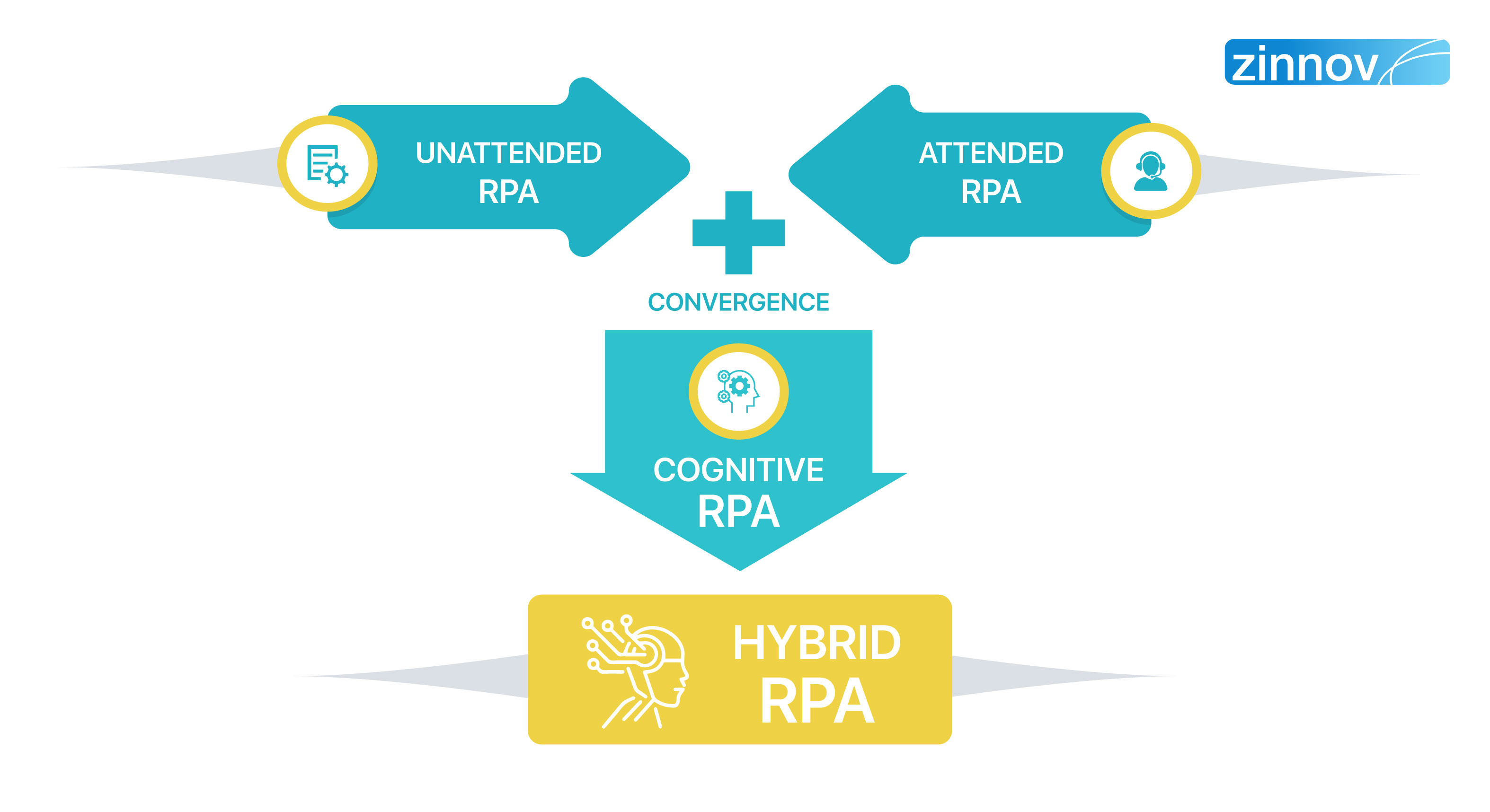 If you go back a few years, there were two broad categories of RPA platform players. On one side, we had players like UiPath and Automation Anywhere, who started automating back-office operations and formed inherent strengths in unattended RPA. These are essentially fully automated scenarios which can be implemented at enterprise scale and require no human interventions per se. On the other hand, there were other players such as NICE and Pega Systems, who in their traditional business had immense focus on customer servicing and enhancing customer experience. Building on top of these strengths, these players became RPA platforms, primarily by acquiring smaller RPA companies and focusing majorly on automating the front office operations or attended RPA. These essentially include bots working together with humans and deployed on employee desktops.
Over the next few years, we see immense convergence happening between the unattended and attended RPA, with the players previously aligned to unattended RPA transitioning into automating attended scenarios and vice versa. What we see going forward is, on one hand, this convergence between unattended and attended automation will continue to accelerate. Plus, coupled with Cognitive RPA, this would give rise to truly Hybrid RPA Platform players, who are able to efficiently automate both the front office and back office processes.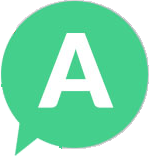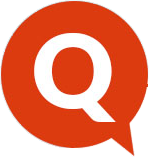 6. How are security concerns being addressed within the RPA space today?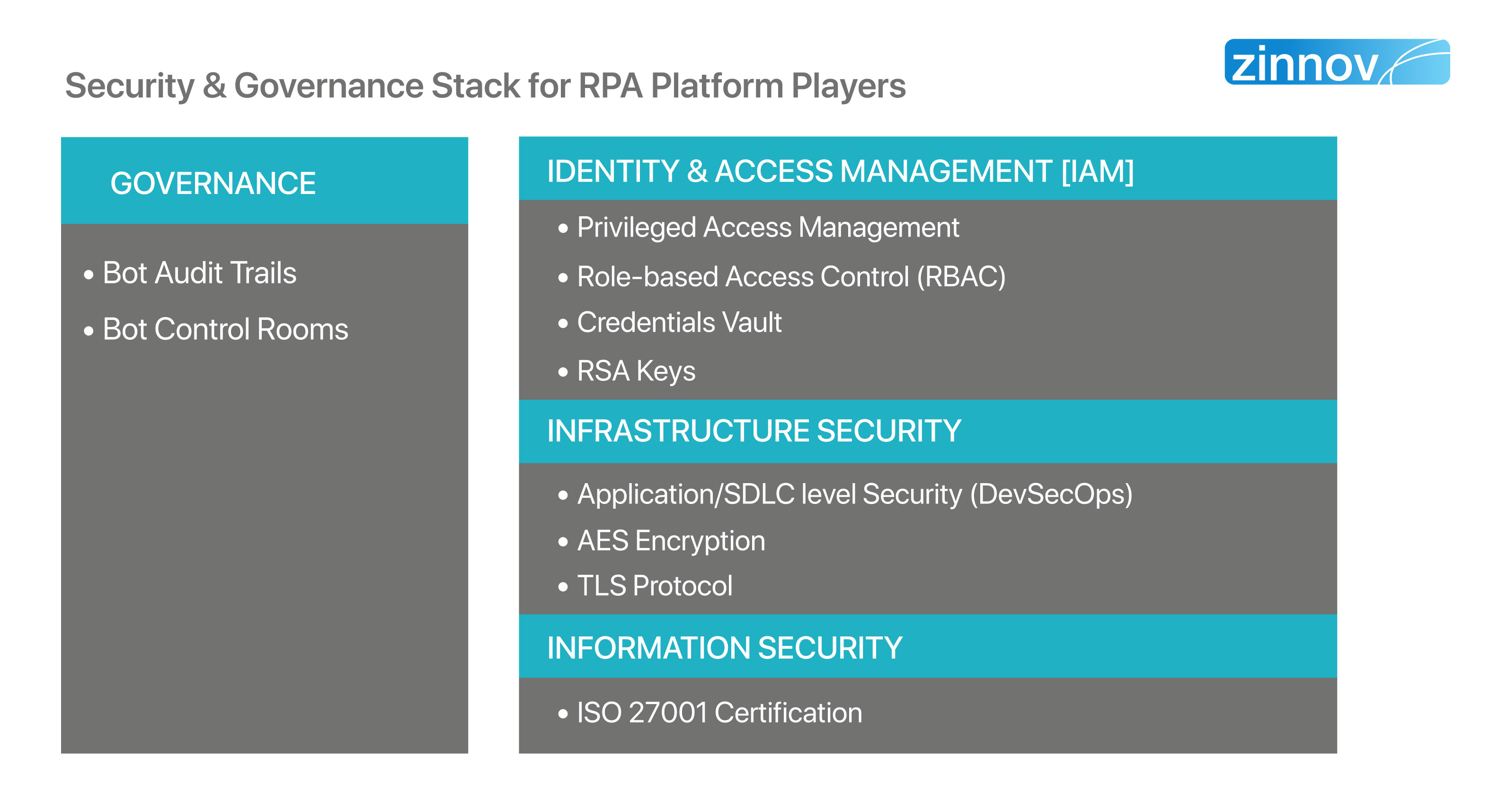 Security & Governance is expected to be among the top differentiators within the RPA space. RPA platform players are looking to address security-related concerns at multiple levels – starting from the infrastructure security which ensures securing the application or SDLC, to looking at information security and ensuring adherence to ISO27001 standards, to also looking at UI level security which includes identity and access management, and finally addressing governance by employing comprehensive audit trails and bot control rooms. RPA platforms are already investing heavily in adhering to best in class industry standards – including partnering with specialized digital security providers, getting relevant certification and accreditations, and implementing robust security measures.
With RPA set to transform business processes and the workplace as we know it, organizations cannot afford to overlook it or view it with wariness. They need to outline a robust RPA strategy, chalk out an investment plan that aligns with business vision and strategy, and identify the right implementation partner to drive meaningful and impactful business outcomes.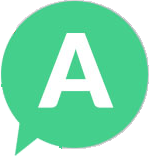 Get in touch with us at
info@zinnov.com
to get your hands on our latest study on RPA Platform companies titled, Zinnov Zones for RPA Platforms – 2019.