Cybersecurity is growing as one of the hottest domains for enterprises to invest in this Digital Age. The security implications for enterprises have augmented with the on-demand access to ubiquitous data, accelerated adoption of digital platforms, widespread acceptance of remote working, and a drastic rise in Cloud-based services and infrastructure. This has also elevated the use of emerging technologies such as AI/ML, Predictive Defense, and Hybrid Cloud deployments. This has raised the capabilities for Cybersecurity product companies.
To understand the rapidly evolving Cybersecurity roadmap of enterprises, the inherent challenges, and how Service Providers and enterprises can help bridge the value chasm, we spoke to Nitesh Sinha, Founder & CEO, Sacumen, to gather his perspectives.
Here's an excerpt from the interview: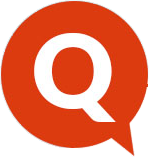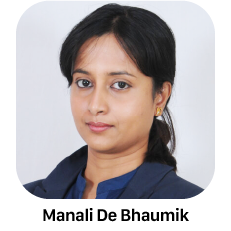 Digital transformations and connected ecosystems have bolstered the demand for Cybersecurity. What according to Sacumen are the important focus areas to keep abreast with enterprise security needs?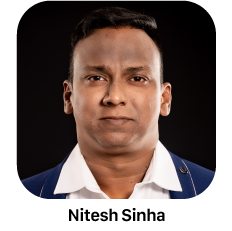 Connected ecosystems and digitization have rocketed the volume of connected devices. With connected spheres, data volumes have spiked, thereby escalating the need for more robust security frameworks. Enterprises today, understand the need for upkeeping with superior security systems for threat-proof and safe digitized environments. Sacumen solves these problems through the development of innovative Cybersecurity products and Connectors. Additionally, specializes in working with Security Product Companies. We are working with 50+ Security Product Companies such as Symantec, Palo Alto Networks, Varonis, AlienVault, IBM, CA Technologies, ThreatConnect, SecurityScorecard, ForgeRock, Trend Micro, BigID, Flashpoint, etc. in the areas of Connector Development, Connector Support, and Product Engineering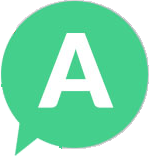 ---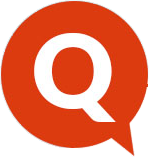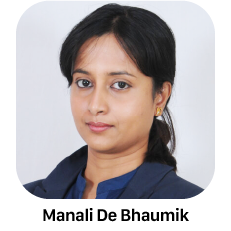 Global leading Cybersecurity product companies are facing the challenge of continuous shifts in the patterns of SIEM (Security Information & Event Management) and IAM (Identity & Access Management) from On-premises to Cloud-based options. What according to Sacumen are the benefits arising in the market for both the enterprises and CS companies?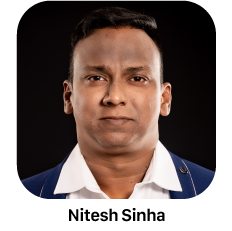 IAM is the realm of IT Ops whereas next-generation SIEMs continue to focus on security. Both technologies have advanced in sophistication over the last decade and organizations are now bi-directionally integrating them.
Sacumen provides full responsibility of connectors development and support for the Cybersecurity product companies, thereby helping the clients integrate their products across categories such as SIEM, IAM, SOAR, Ticketing Systems, Incident Response, Cloud Applications, Cloud Monitoring, Threat Intelligence Feed, Endpoint Security, Cloud Storage, DevOps, GRC, Vulnerability Management, Authentication, among others. Till date, Sacumen has built more than 750+ connectors.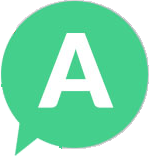 ---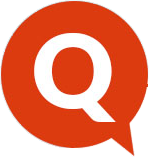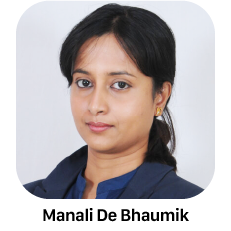 The Cybersecurity (CS) product companies are battling the lack of technical proficiency and support services to combat both on knowledge and time. Where Sacumen is bringing to the table its unique set of Connector factory models and point solutions for connectors to resolve accountability issues. How is the company addressing the client's problems in this space?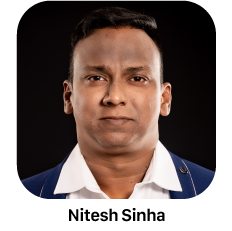 The major challenges that CS product companies face are limited technical expertise and knowledge of parser framework, lengthy cycle time for new product releases, and product supportability challenges. Sacumen works with customers across the product development life cycle from the innovation phase to the sunset of the product which includes product engineering initiatives such as new version development, QA Automation, UI/UX, Management Platform development, etc. The company also develops new parser frameworks for enterprises and provide L2/L3 support and bug fixing in order to reduce the operational cost and cycle time for new connector release.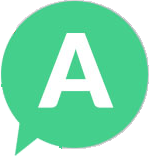 ---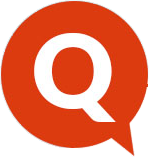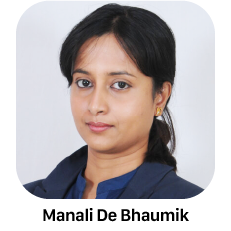 Compliance has been an important aspect of Cybersecurity. How is Sacumen helping their clients to implement Compliance Applications and Analytics?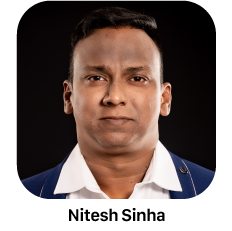 In general, to pass security audits, firms use security compliance software to document their compliance with Cybersecurity regulations. Information Security and Compliance teams can use these tools to assess and manage their security processes. Sacumen helps to develop Cybersecurity products that help in compliance assessment and provide a snapshot of the compliance health of an enterprise.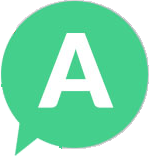 ---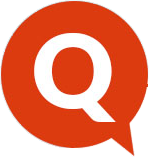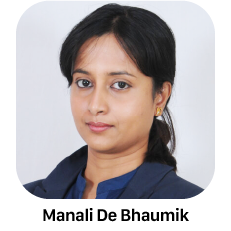 Sacumen has numerous technology partnerships. On that note, how and why do you think it's important to have these collaborations?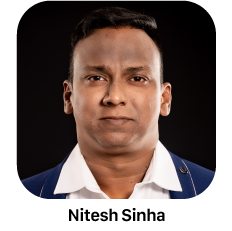 The first question that comes to our clients when they think about integrating their products with other products is how to get access to the target products, license, and documentation. This is a problem Sacumen solves for its clients. Sacumen's strong partner ecosystem of 210+ companies helps our clients to accelerate their Engineering initiatives.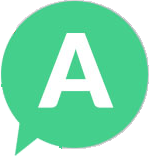 ---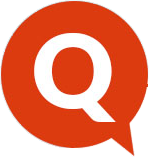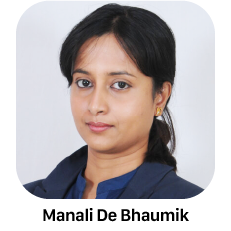 With Sacumen's accelerated financial growth, what would be the critical GTM strategy in the coming 2 years to deliver to the existing demand by the clients and create extended value for future business development strategies?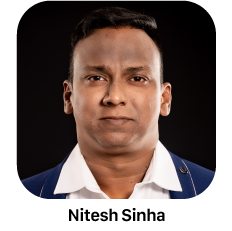 The greater focus would be on reducing the Connector development timeline by 55 to 60%. In addition, enhancing Sacumen's specialized Automation framework to test the products and solutions at a faster pace with greater accuracy. Lastly, build newer capabilities for 2 products — CaaS (Connectors as a Service) and DaaS (Desktop as a Service).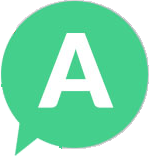 As digital transformation accelerates and enterprise spending to protect data increases, Service Providers are going beyond traditional enterprise offerings and increasingly helping drive and accelerate custom outcomes. It's safe to believe that the Cybersecurity domain will continue to experience leapfrog growth with digital enterprises globally considering it to be a critical priority for long-term success.
To dig deeper into the power of Enterprise Cybersecurity and the myriad opportunities they create for enterprises, speak to our consultants at 
info@zinnov.com