One of the first things that COVID-19 affected was the global supply chain networks. Companies across the world were impacted, not to mention its effect on common people. From dealing with shortages of tissue rolls and staple foods to outright stock-outs experienced by some retailers, the pandemic brought to the fore the weakest links in the supply chain networks. Even Machine Learning algorithms couldn't predict the panic buying, because they relied on 2-3-year-old data, which didn't consider the lockdowns, social distancing norms, or the creation of containment zones.
The companies that survived the onslaught of the pandemic and its repercussions were those that embraced, not just a digital, but a FASTER and an intelligent supply chain. With the newer changes and uncertainties wrought by COVID-19, companies can no longer afford to put off adopting and implementing an intelligent supply chain – it has become a necessity.
The current supply chains being rigid, siloed, and ecologically unsustainable in the long run, it is past time that companies realize the benefits of an intelligent supply chain – both from a top-line and a bottom-line perspective.
This Microsoft-Zinnov point of view covers the different aspects of an intelligent supply chain, the key technologies influencing an intelligent supply chain, the trends in the supply chain and logistics landscape, and how organizations need to relook at their existing supply chains.
VIEW Whitepaper
About the authors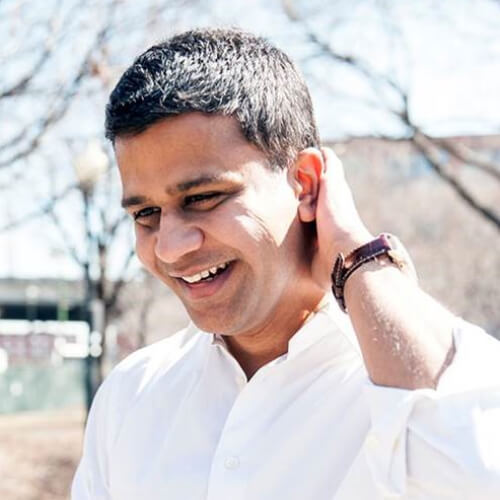 Sid Jatia: Sid Jatia is a General Manager, Retail at Microsoft, where he leads strategy and investments for Microsoft Retail across products, partnerships, and M&A. Previous assignments and life's work have been defined by the value which is created at the intersection of Business & Technology. Notably, previous positions leading global e-Commerce at Under Armour, establishing new playbook of digital (apps) + physical (shirts & shoes) or work at Electronic Arts focused on creating stickiness in New Games.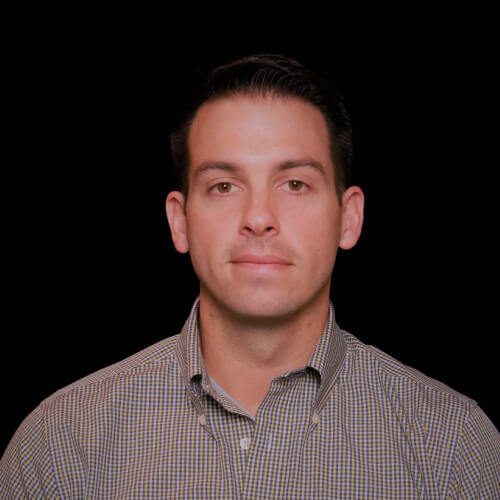 Tom Backus: Tom Backus is the Director of Supply Chain Strategy for WW Retail and Consumer Goods at Microsoft. Prior to Microsoft, Tom served as a supply chain leader at Pepsi and Amazon, developing strategy across both physical and e-Commerce spaces. He is focused on large scale supply chain planning and operations, strategic sourcing initiatives, technology implementations, and process integrations, helping customers work through present day challenges while defining the vision for future needs and capabilities. Tom is APICS CSCP certified and holds a BS in Supply Chain Management from the University of Maryland – Robert H. Smith School of Business.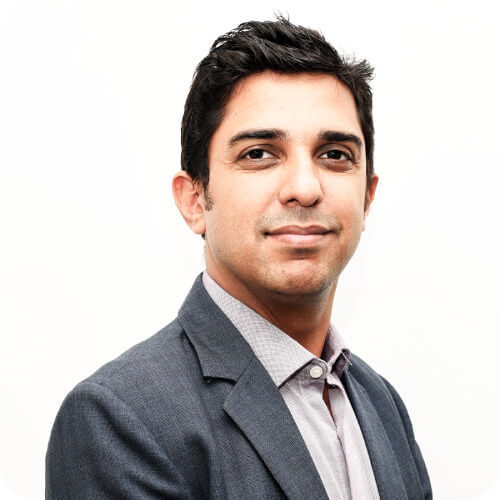 Rajat Kohli: Rajat is a Partner in the Digital practice at Zinnov. He is driving the end-to-end aspects of strategic business consulting engagements, assisting Fortune technology enterprises in formulating and implementing their Market Expansion, Sales Enablement, and Product Strategy.
With a career spanning over 13 years, Rajat has a deep understanding of Digital Transformation, Artificial Intelligence, Cloud Computing, Industry Use Cases, Start-up/ISVs, and Partner Ecosystem.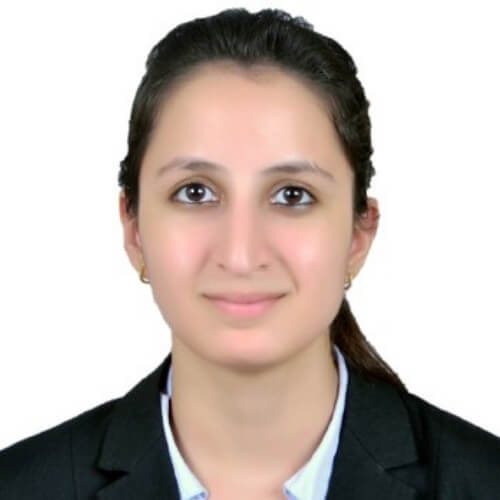 Priya Bhalla: Priya is an experienced strategy consultant, driving end-to-end digital transformation and advisory engagements, with deep proficiency in Artificial Intelligence and hi-tech space. In her current role, she is responsible for unlocking value for Fortune 500 enterprises by devising product, market and digital strategies, market assessment, and competitive intelligence.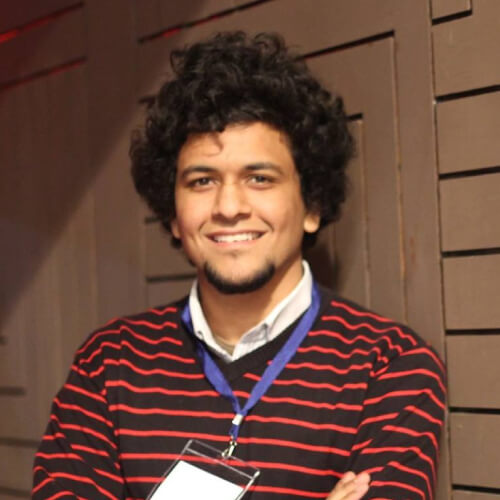 Honeish Batra: Honeish is a digital transformation expert who assists tech leaders at Fortune 500 companies in taking calculative and holistic business decisions. He achieves this goal by doing in-depth research around the digital ecosystem from all possible angles. Industry-wise, he specialises in Retail-CPG and Telecom, and on the technology front, he aspires to be an Artificial Intelligence and Cloud connoisseur.