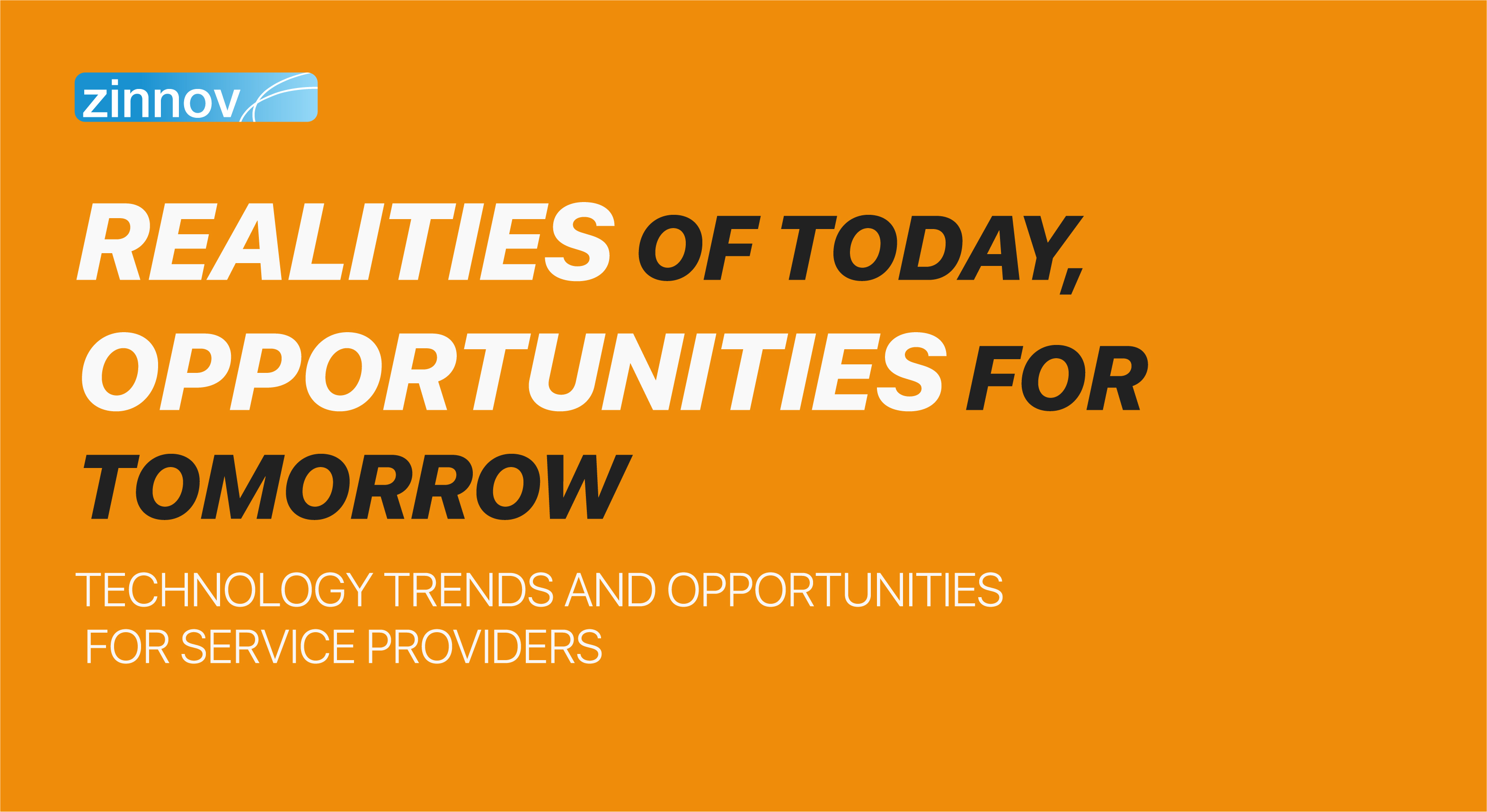 The convergence of disruptive technologies such as AI, ML, blockchain, AR, VR, etc., that were once siloed, is causing one of the biggest technological shifts that the world has ever seen – digital transformation. This convergence is set to unlock unprecedented opportunities for businesses around the world, across verticals.
Amidst such paradigm shifts, businesses – be they Service Providers or R&D organizations – need to stay on top of their game by being aware of ecosystem movements and exploring newer opportunities therein. Consumer Electronics Show (CES) 2019, which influences the technology trends of the coming year, was a good indicator of some of these technological shifts happening in the ecosystem at present. Here are some of the technology trends that will redefine the strategies that technology companies will adopt and their implications for digital and engineering Service Providers (SPs).
5 Technology themes that will take center-stage from a Service Provider's perspective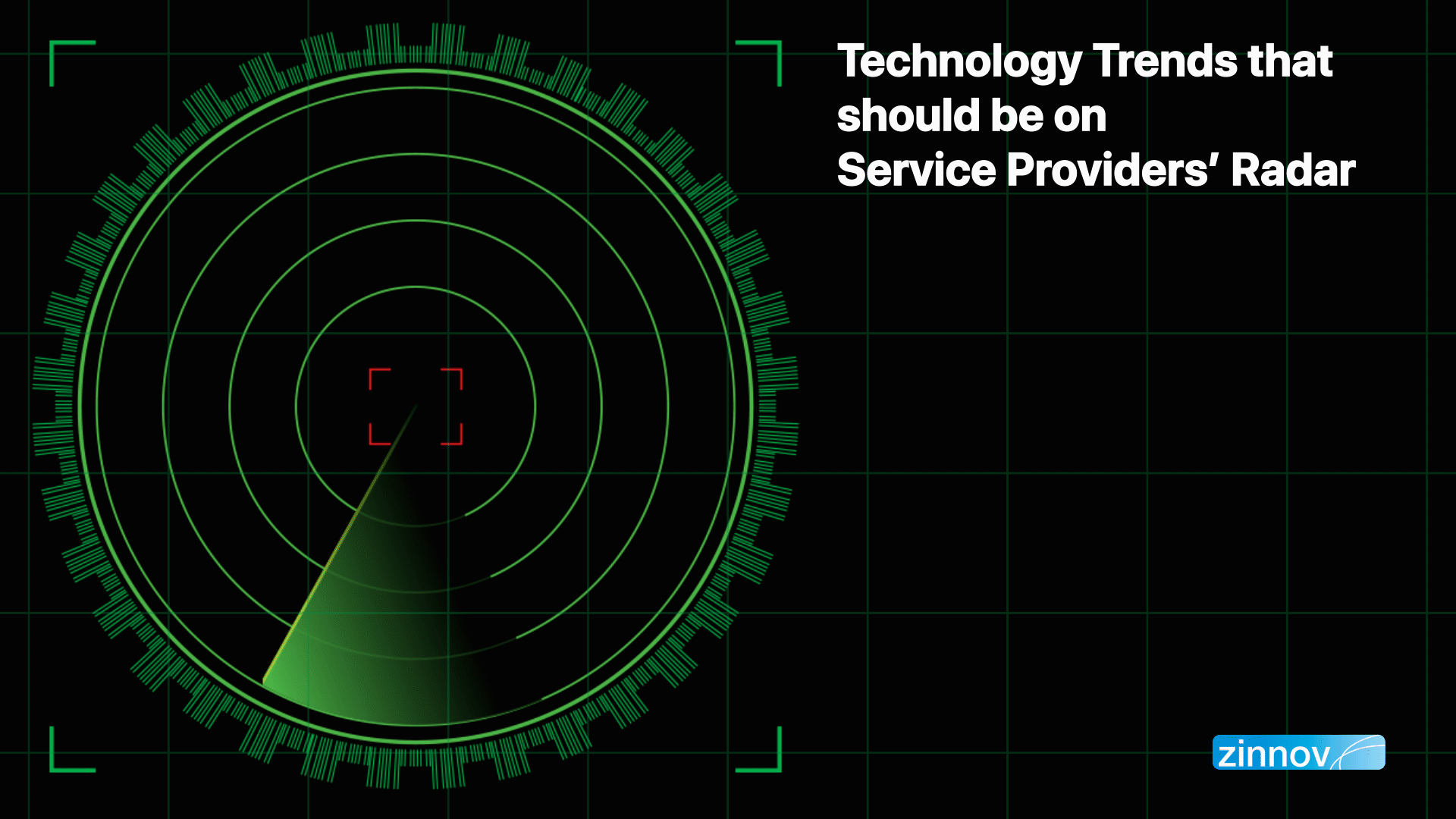 1. AI, AI, Everywhere…
Although there are a multitude of products that claim to be AI-enabled, the largest use case for AI is voice assistants. As the battle between Amazon (Alexa) and Google (Home) intensifies, adoption of voice technology in products has increased as well. At CES 2019, one of the major trends that surfaced was the use of AI in personalization. From TVs and sound bars that adapt to the user's preferences to beds that understand users' sleeping behavior and adjust to their sleep patterns, customization and personalization of products to make it consumer-centric was at the core of CES 2019. Although most products currently fit the 'AI-enabled' category, they may not qualify as truly AI. Even though AI in robotics and healthcare is advancing at warp speed, there are no indications of these advancements being adopted in consumer-centric products widely in the near future.
2. Internet of (every)Things
IoT has moved to the mainstream as compared to the past few years. IoT as a technology is becoming ubiquitous as more devices get connected and 5G takes center-stage. The focus now is on how to make the most out of the data generated by the millions of connected devices as connectivity is being assumed to be second nature to consumer electronic products with the advent of 5G. While there is still time for AI to transform the world as we know it, IoT continues to make an impact through numerous consumer products.
3. 5G: All Sound and No Fury
While 5G was the buzzword at CES 2019, there were no ground-breaking trends that emerged. However, the indication that 5G will transform the technology landscape in the future was clear. While 5G primarily means faster speed, it will eventually translate to accelerated adoption of more devices being connected, so much so that it may eventually eliminate the need for separate Wi-Fi connections altogether. Along with enabling connections for millions of devices, a major application of 5G will obviously be in the V2X (Vehicle-to-everything) space, since new-age vehicles will need to support applications in various domains like telematics, infotainment, driver assistance, etc.
4. The Reality of AR/VR
Although AR/VR has been widely adopted in the B2B space – mainly in R&D, AR/VR is a long way from entering the mainstream B2C adoption. Even though at CES 2019, there were a few interesting products and launches, to witness increased adoption, companies will need to focus on VR.
5. Health and Well-being
Technology has made a deep impact on the overall health and well-being space, another trend that was observed at CES 2019. Fitness, especially sleep-related technology, is gaining much traction. This space will offer tech companies considerable opportunities going forward, as consumers realize the importance of limiting screen time and focusing on personal well-being.
Impending Opportunities for Service Providers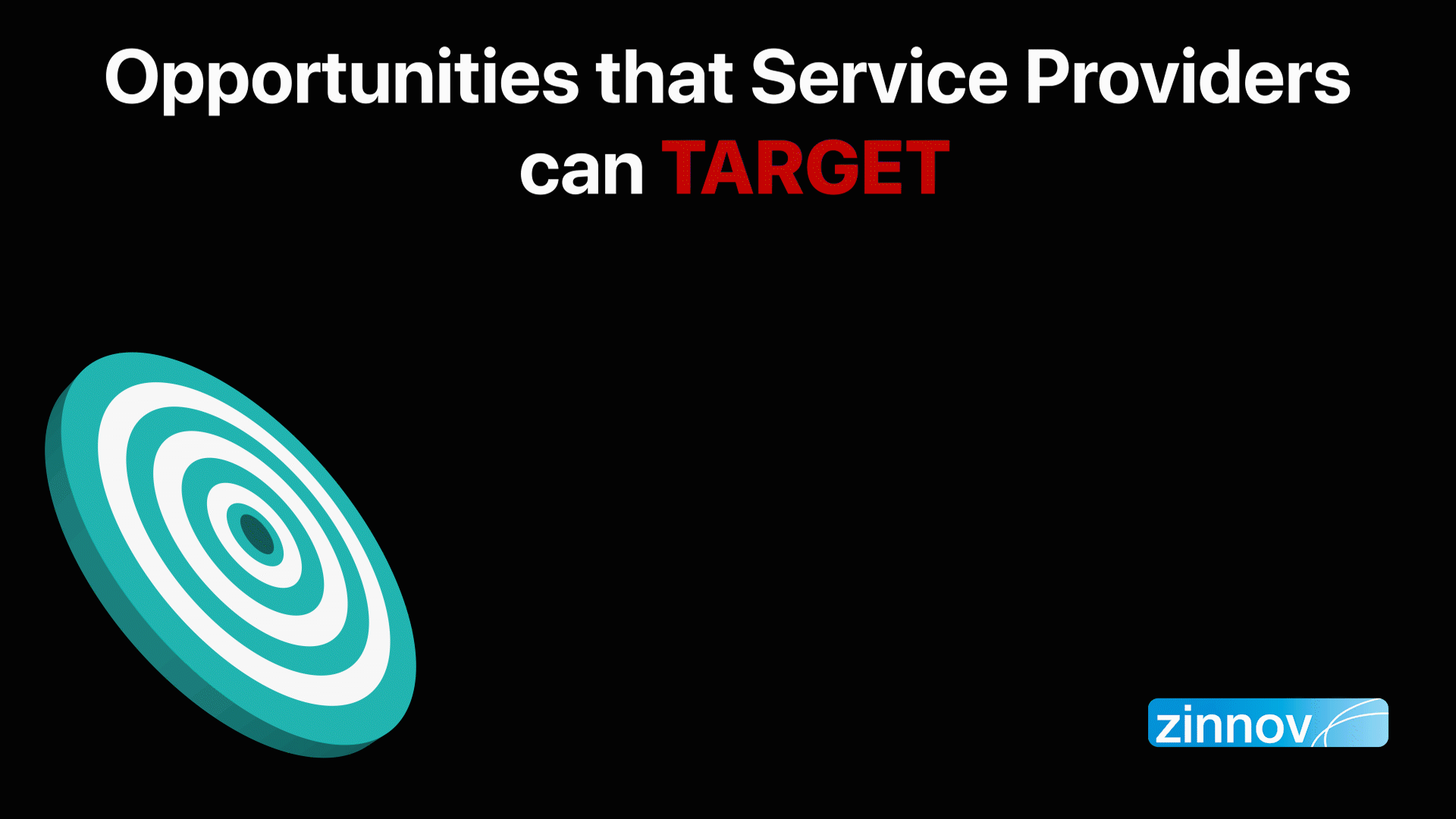 While these trends are interesting, it is crucial to take a look at how these technology trends will translate into opportunities for Service Providers.
1. Integration of Technologies
Any technology – AI, voice assistants, 5G, etc., does not exist in isolation. A single device can feature all these technologies, and it is safe to say that the intermingling of technologies is real and happening right now. Whether it's a company manufacturing door keys or a company building autonomous vehicles, they have to work on smart products and smart technologies. Hence, integration of AI, Voice Assistants, Edge Computing, etc., across products will be the single biggest opportunity for SPs when it comes to consumer products. SPs can explore opportunities around the integration of digital technologies across traditional and non-traditional companies, which include sub-opportunities such as Voice Integration, AI Integration, etc.
2. API Development, Integration, and Testing
APIs have been around for a long time, but we are heading towards an API explosion as the interplay of technology increases. The increasing need for devices to be connected to each other will propel API development and integration. The ability to maximize the use of available third-party APIs will be key. APIs must seamlessly work with the different products and APIs already available in the market. Service Providers will hence have more opportunities to explore around the development, integration, and testing of these APIs.
3. Integration & Testing of Standards within products
For a very long time, the ability of large technology firms to agree upon a set of technology standards has been a big challenge for enterprises. Even with connected products, the lack of coherent technology standards is creating a new pool of opportunities for Service Providers. Several devices and the possible permutations therein will need to be tested with different standards, ensuring that a connected product works with other legacy products and devices that are using the same standards. This is an immense challenge that will create several testing opportunities for SPs. Interoperability, thus, will be huge for SPs in the short-term.
4. Connectivity – Enabling and Testing
Enabling and testing connectivity will be a big opportunity for SPs going forward. With the growing number of connected devices, a challenge that product companies continue to face is to provide the right level of connectivity for each device for factors such as availability, latency, etc., while ensuring minimum interference from other devices in the ecosystem. SPs with strong experience in Telecom/Semiconductors should witness increased demand for services to overcome this challenge, across companies.
5. 5G-enabled opportunities
There are a lot of 5G opportunities that SPs are already aware of. While CES 2019 did not provide any new information, just the nature of 5G, which is fast, ubiquitous with extremely small latencies, will provide the shot in the arm for the development of newer products on a large scale. In the consumer space, SP opportunities will be largely around building 5G-ready products and 5G connectivity testing.
Are your strategies future-proof?
While CES 2019, with its smart homes, smart 8k televisions, and even smarter phones gave consumers a glimpse of what the future might look like, it failed to address some of the most pressing issues such as data security, breach of consumer privacy under the veil of personalization, and technologies like 5G that overpromised but underdelivered. Some of the technologies showcased at CES that seem market-ready might actually not be ready due to lack of investments, dearth of talent, and longer time to market. Amidst such challenges, creating a future-proof roadmap will be key for Service Providers. They must showcase deep expertise in new-age technologies by building capabilities that will help them tap into these opportunities.
Emerging technology trends and opportunities are plentiful, but to gain competitive advantage, Service Providers must build the right capabilities, form meaningful partnerships, and have a clear framework, that will distinguish the leaders from the laggards.
Future-proof your strategies by building new capabilities and finding the right partner. Drop us a note at
info@zinnov.com
and we'll get back to you at the earliest.