Interviewee: Sanjeev Srivastav is a Senior Vice President at Persistent with a focus on IoT solutions
Interviewer: Shivram S is an Engagement Lead with Zinnov
The convergence of disruptive technologies and rapidly-evolving business models is accelerating the adoption of IoT technologies in enterprises. Furthermore, increasing adoption of enabling technologies that lower the cost of IoT solutions is giving this space unprecedented momentum. A key outcome is that the enterprise community is now keen on exploring new use cases to unlock value from IoT and to enable new business models that will generate alternative revenue streams.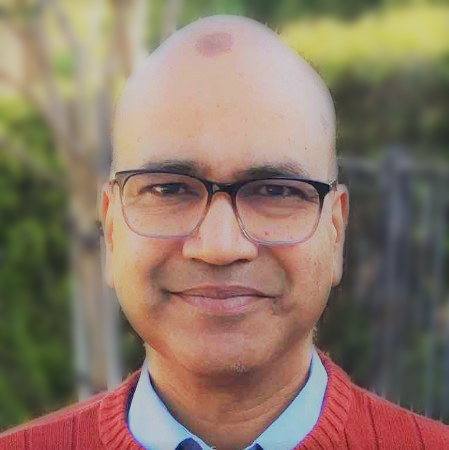 We spoke with Sanjeev Srivastav, Senior Vice President at Persistent, to gather his perspective on IoT adoption within enterprises, and some of the inherent challenges that companies are faced with, and what service providers and enterprises should be thinking of and be doing to help cross the chasm.
---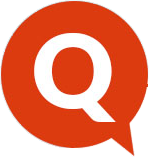 1. Is IoT there yet? How would you describe the state of adoption for IoT amongst the enterprise community?
Enterprises are surely adopting IoT with a focus on use cases related to modernizing customer engagement and improving industrial automation. Further, major software platforms are playing the role of "market makers" and are investing substantially towards developing the infrastructural layer that is foundational to the growth of the IoT. The acceleration of IoT in enterprises, however, is gated by their ability to define clear RoI. It is critical that the CXOs define an economic model that is outcome-driven, and balance their investments with a line of sight into benefits gained in, say, 3- to 6-month cycles of innovation.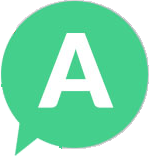 ---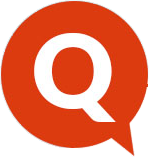 2. Can you delve a little deeper into areas of focus for enterprises when it comes to IoT?
Improvements in customer engagement are becoming possible through personalized experiences for customers by maintaining a link between OEMs and customers, using IoT. When it comes to discrete and process manufacturing, there is a specific focus on bridging the gaps between operations and IT, thereby bringing the benefits of modern techniques such as machine learning and cognitive systems to manufacturing facilities.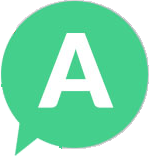 ---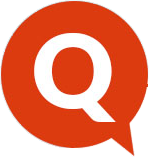 3. A significant chunk of enterprises stalls IoT initiatives post piloting/PoC stage owing to fogged visibility on RoI. In your opinion, how can enterprises overcome RoI related barriers for adoption?
First and foremost, enterprises should define the value proposition and RoI using an expanded set of metrics that include operational efficiency, brand uplift, customer satisfaction, regulatory compliance, and the ability to build new products and revenue models. Furthermore, enterprises can look at limiting high initial investments and adopt an iterative/agile approach towards RoI and constantly refine and validate outcomes and assumptions.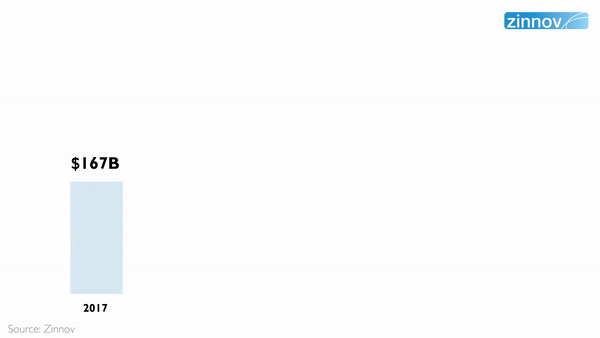 It may sound cliched, but enterprises do need to stick to a crawl-walk-run approach instead of a big bang approach. Enterprises should focus on demonstrating value at each stage internally (within the enterprise) and externally (customers and partners).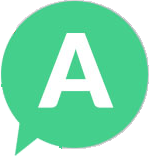 ---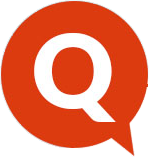 4. Should enterprises look to "build" or "buy" capabilities for IoT?
It is not entirely a question of build vs. buy. There are no cookie-cutter solutions in this space, and enterprises should rather focus on how much they need to build while leveraging existing reusable components and methodologies to reduce time to market.
Starting from scratch is cumbersome and most enterprises instead look for industry templates, software development accelerators, and more importantly tools that enable them to build ecosystems for IoT.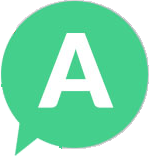 ---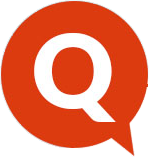 5. What are few such leading solutions/capabilities in the market today?
Robust IoT platform software is now available from strong players for cloud- and edge-centric IoT; however, the lines have started to blur with providers looking to provide end-to-end capabilities including low-latency edge computing and the broad coverage of cloud computing. Cognitive/AI capabilities on such platforms is also deemed critical for success. Lastly, as I mentioned before, enterprises are seeking industry/micro-vertical templates that accelerate solutions for, say, insurance, manufacturing or retail.
As an example, IBM is focused on combining IoT technology with state-of-the-art ML/cognitive systems, systems of record for asset and facilities management, and advanced toolsets (continuous engineering) for managing the complexity of IoT systems. We at Persistent have formed an alliance with IBM for co-investment in the Watson ecosystem and are jointly contributing towards building a product suite that aims to augment existing enterprise systems in a secure and scalable manner.
Our Persistent Flywheel methodology represents technology and an agile development process. The technology, available via our Concert product, helps accelerate the consumption of underlying cloud services from Key PaaS platforms. The process aspect has a strong focus on outcomes achieved via an agile model and we refer to each iteration as a "turn of the flywheel".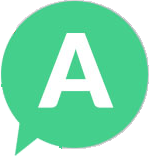 ---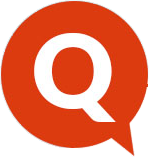 6. What additional capabilities do you think service providers should have to cater to the IoT requirements of enterprises? How is Persistent geared up for this?
Service providers can "hand-hold" enterprises in their enterprise IoT adoption journeys by sharing best practices for this new technology frontier. Beyond solutioning, service providers should be cognizant of evolving business and RoI requirements so that course corrections are handled gracefully. Finally, service providers can also develop micro-vertical solutions related to areas such as industrial IoT and asset management to reflect the needs of specific geographies or vertical markets.
Let me illustrate via two examples – one for a consumer retail bank and another for a heavy machinery operation. For our banking customer, we are on a journey to expand their customer engagement beyond the call center and web-based chat, and have introduced physical robots placed in retail bank locations; these bring a multi-lingual conversational capability, via a humanoid form factor, and provide speech and vision capabilities, both necessary for personalization of the customer experience. For our customer in heavy machinery operation, the initial turn of the flywheel involved creating visibility for the owner of the fleet of heavy machines operating in remote and rugged conditions such as mines; the next turn of the flywheel allowed us to create alerting capability based on ML models for likelihood of failure; finally, an additional turn of the flywheel led to enablement of repair service providers and a mechanism to dispatch technicians, armed with knowledge of the location and operating history of specific machines.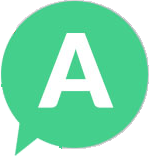 Zinnov has recently analyzed the IoT adoption landscape and rated Service Providers on their IoT capabilities. Persistent Systems has been placed in the leadership zone for overall IoT technology services. For more information on IoT adoption in enterprises, get in touch with us at
info@zinnov.com
.