SIGMA is a Social Startup Accelerator program, instituted with the intent to help startups that are creating affordable products and services for the under-served markets in India. Our primary focus areas are Healthcare, CleanTech, Smart-Agri, Sanitation, Education. Enrolled startups will be put through a 4-month intensive curriculum and shall be guided by our corporate and ecosystem partners on developing scalable innovation initiatives.
It is time for non-linear breakthroughs in innovation to solve country's complex problems. What better way to solve these problems, you ask? Champion the cause of social enterprises and guide them to achieve their social goals.
OFFERINGs
For corporate partners
Opportunity to make a REAL change
Access to innovative ideas & newer talent pools
Entry to new markets
Strengthen CSR initiatives
Align with GOI's innovative initiatives
Mentors are the Secret Weapons of Successful Startups. Great mentors can take fledgling businesses and transform them into global enterprises. Impact REAL change by guiding social enterprises.
Effect REAL change by championing a social cause, co-innovating with startups, and helping them scale rapidly through your mentorship.
Who can apply to be a Mentor?
Impact Investors
Industry Thought Leaders
Middle to Senior Management employees (of Corporate Partners)
An ecosystem cuts short the amount of time you spend looking around for ways to solve your business problems. Partnerships are key for lean startups to stay focussed on their vision for society.
Nurture social enterprise startups by helping them realize their full potential. Enable a conducive ecosystem through collaboration to effect change and impact investments.
Who can join us in this endeavour?
Impact Investors
Technology Business Incubators
Network of Social Enterprises for recommendations
Contact Us

FUELED BY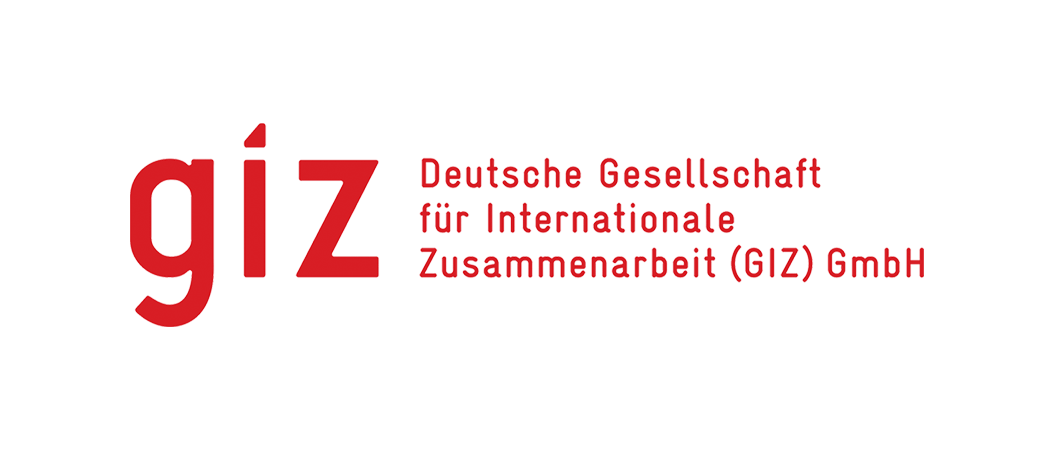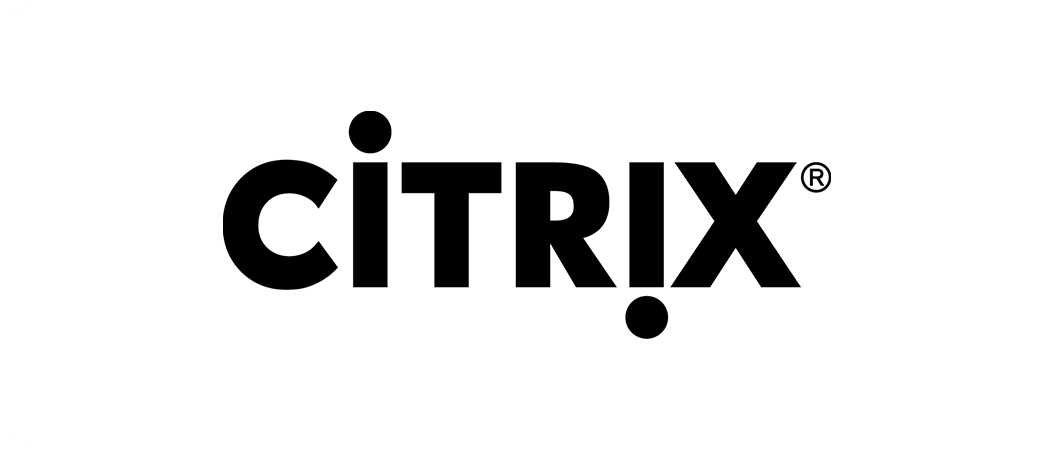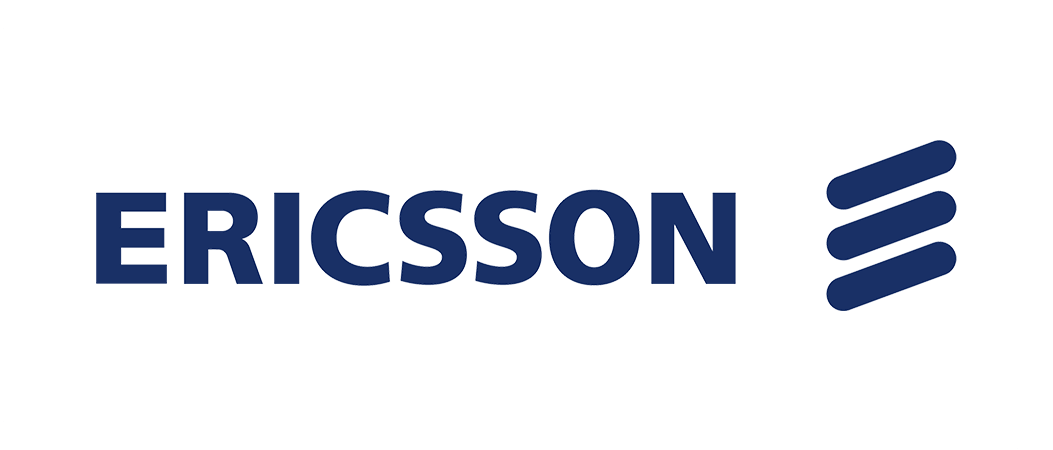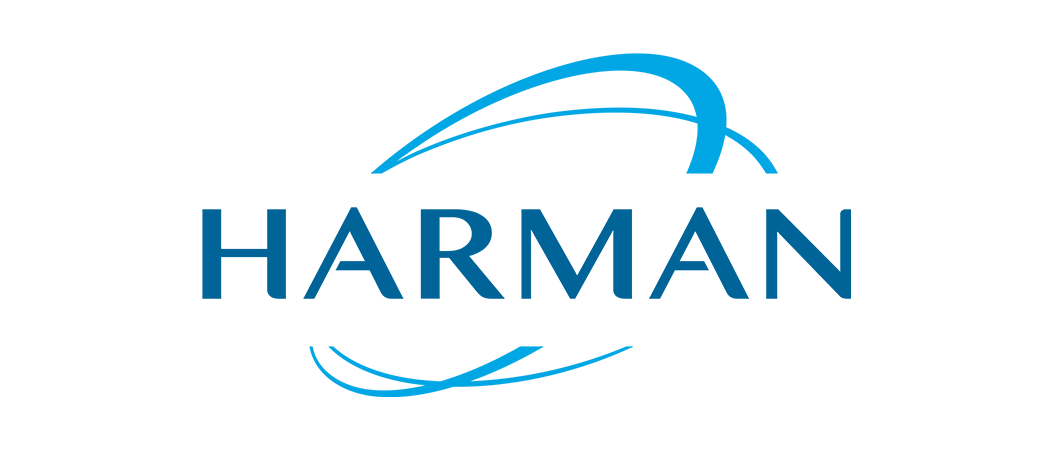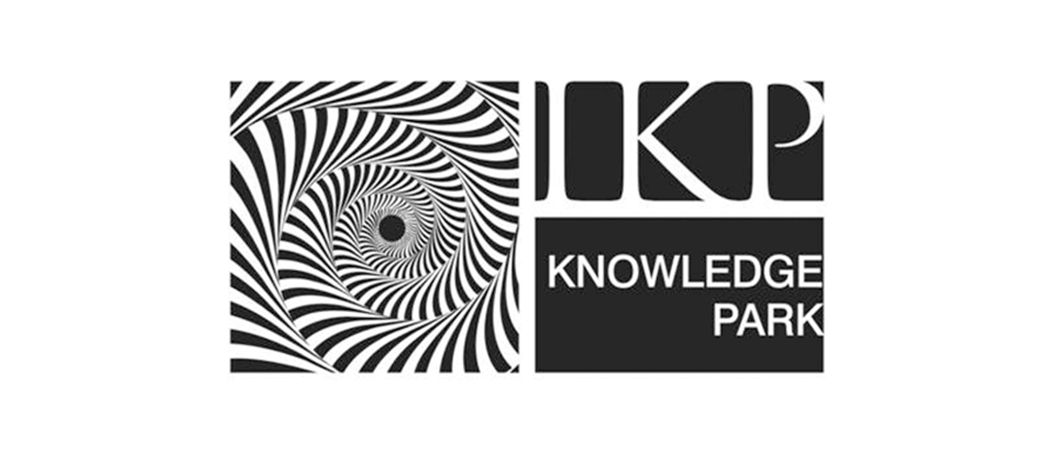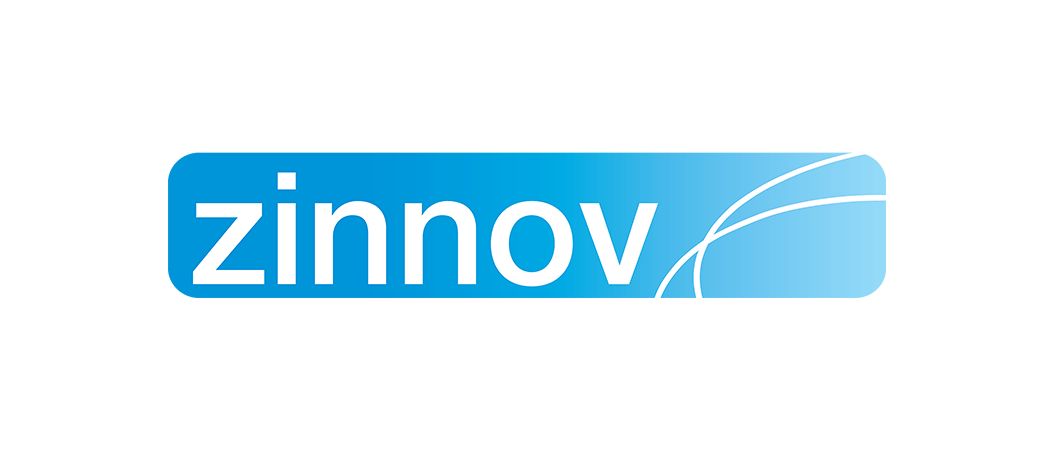 Startup Ecosystem Partner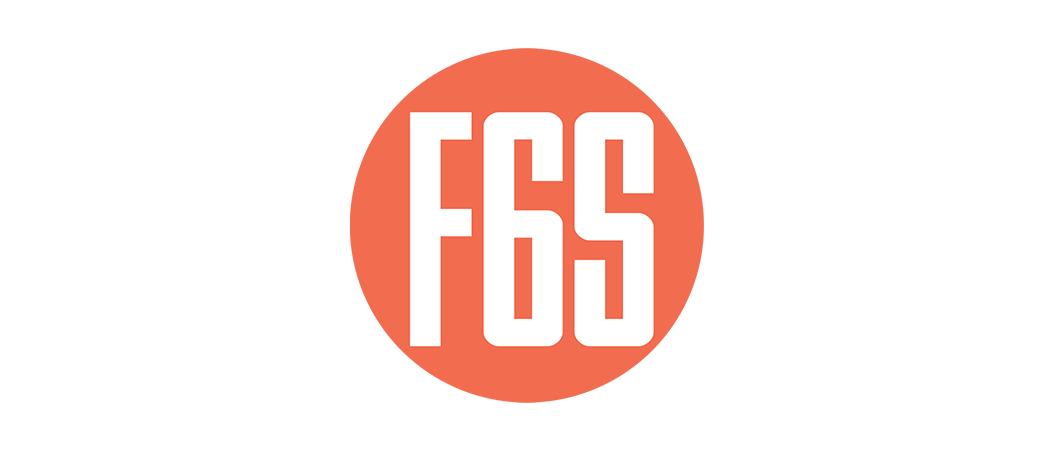 Event Partner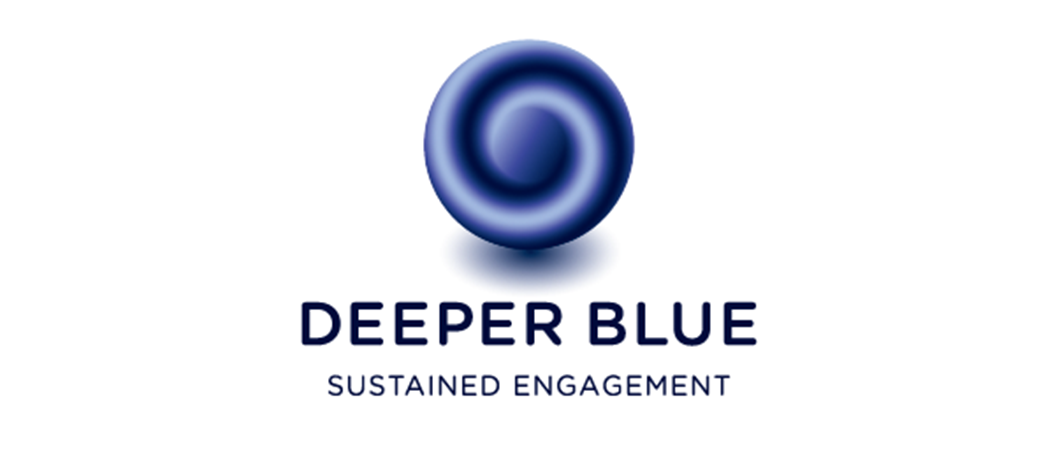 Curriculum Partner