The COVID-19 pandemic was especially hard on the hospitality industry that saw many businesses having to shut down, as a result of extended lockdown restrictions. While many restaurateurs diversified their business into other avenues, Paritosh Pant decided to use his hospitality training and experience to help the needy. What started as a Facebook post turned into one of the nation's largest food dispensaries, serving over 450,000 meals to underprivileged residents in the Govandi slum area of Mumbai.
Feeding From Far is a social advocacy program consisting of a team of 250 volunteers who work tirelessly to provide food, water, ration and food resources to individuals who are unable to afford basic amenities. The program started as a cloud community kitchen, employing and serving members of the Govandi community. What made the mission effective was their divide and attack approach- Govandi was divided into 45 subsectors and response teams for identification and resource delivery were assigned to each subarea.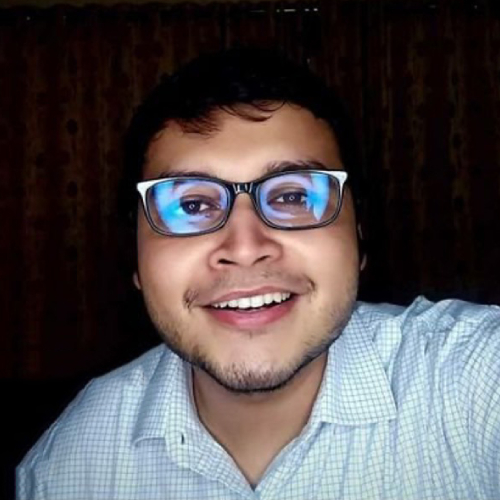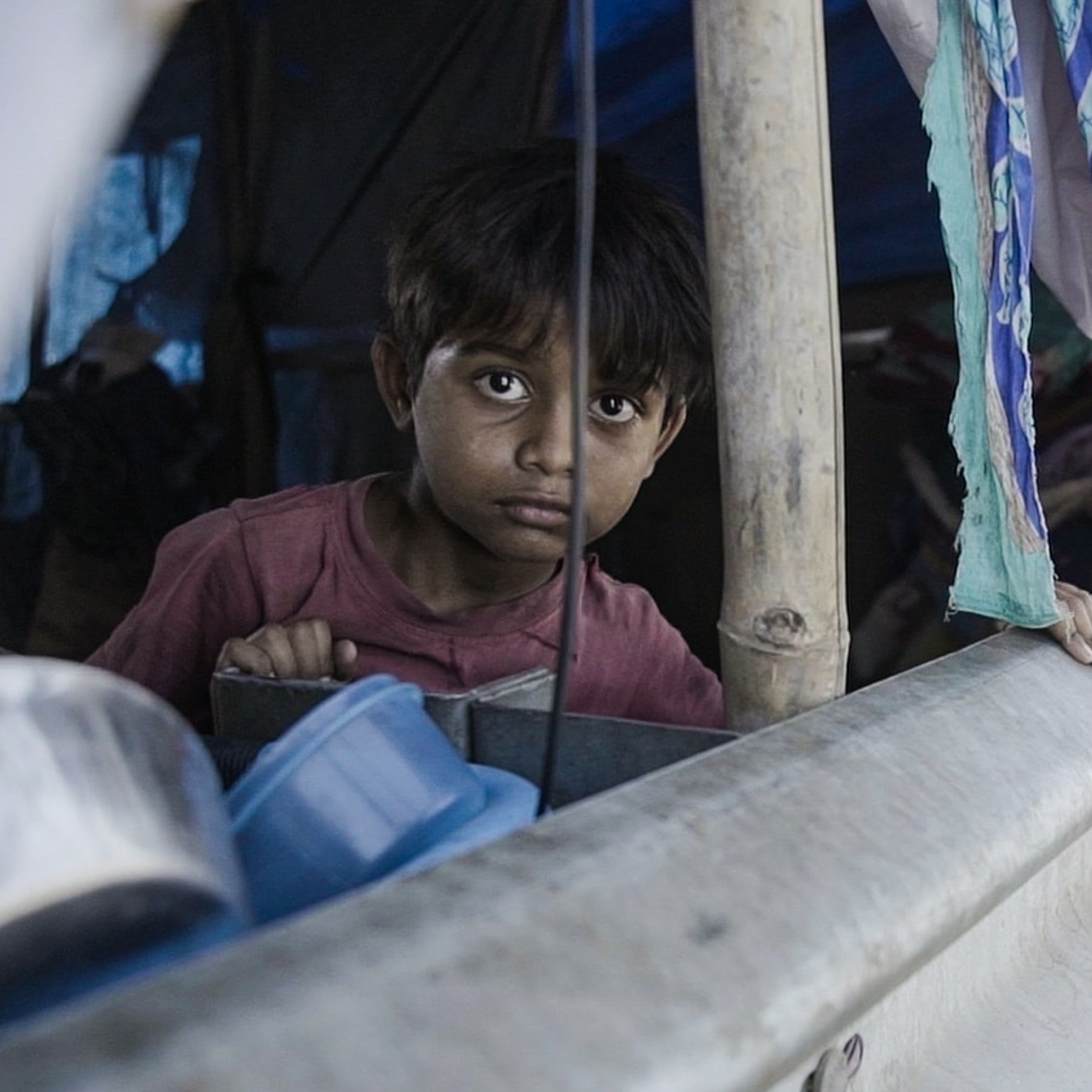 After serving cooked meals twice daily in the initial months of the pandemic, the mission moved to providing dry weekly ration, enough to feed a family of five as it was a more sustainable long-term model. The program also provided nutrition and health packs to migrant laborers, many of whom were left homeless on the streets.
The program has gained monumental success online through the power of social media. The movement has gotten over 65 celebrity endorsements, including a featured spot on comedian Abish Mathew's show 'Son of Abish.' The campaign is completely volunteer-led, with people signing up to help with admin, social media and marketing from around the world. "All of our Facebook ad spends were free because we had Facebook employees from India, UK and USA use their free employee credits to boost our social media campaign" recalls founder Paritosh.
While the nation embarks of a journey to return to normalcy post-pandemic, the plight of the underserved remains a big problem. "There are still thousands of people who cannot afford food on a daily basis. It is our mission that no person should ever go hungry. Our campaign is still active and will continue to raise funds to help our local communities. We have raised ₹90,00,000 till date thanks to the support from well-wishers from around the world. We want to continue serving our community", concluded Pant.