Horizons is a non-profit organization based in Hong Kong and is the premier omnichannel literary platform dedicated to migrant workers. Founded during the peak of the COVID-19 pandemic as anxiety and depression rates skyrocketed, Horizons provides emotional support for migrant labourers through a series of creative week-long online engagement programs. In the 12 months since its inception, Horizons has been able to create a vibrant community of over 800 members.
Founded by Melody Nadal, or Ody as she is fondly known within her community, Horizons was started with the purpose of helping a hard-hit section of society that is often overlooked and underserved. Burdened with mounting financial expenses and many losing their jobs, migrant workers were the most adversely effected by the pandemic.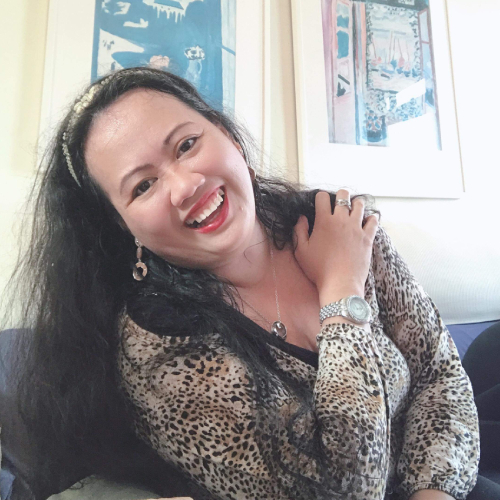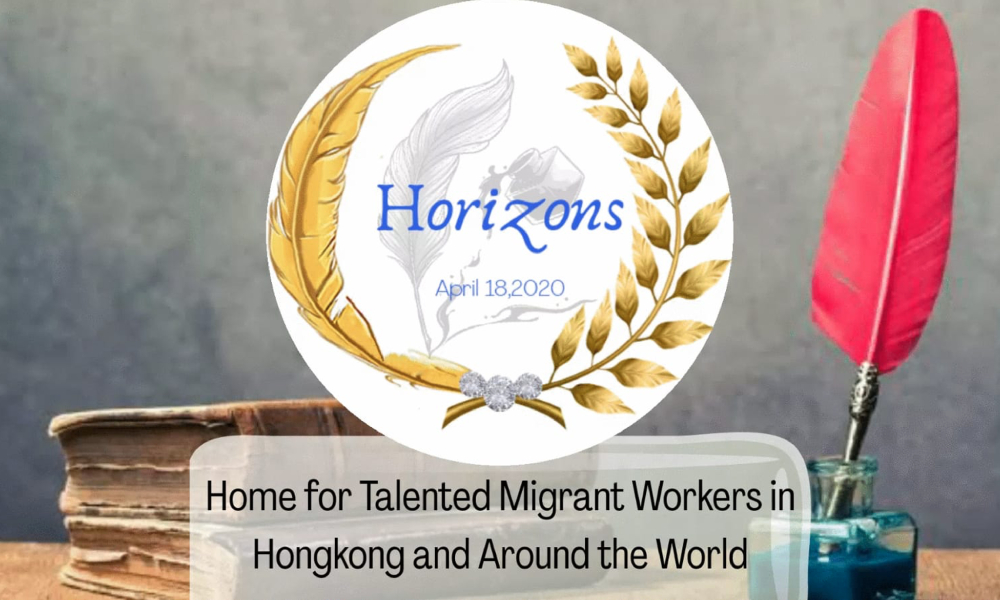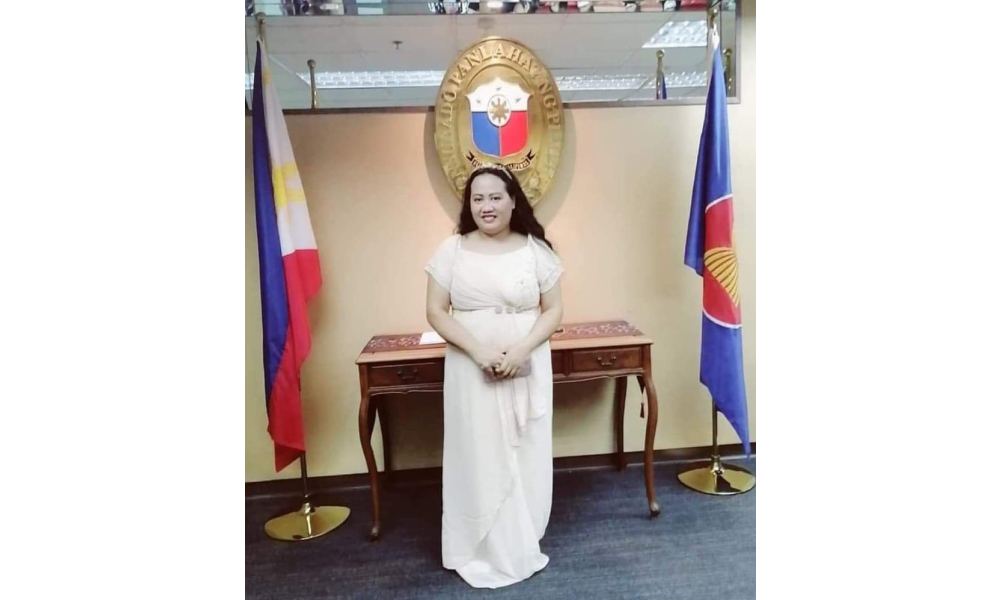 Through Ody's personal experience of using writing as a form of therapy, Horizons uses creativity as an emotional therapy technique. Today, Horizons has a huge repository of singers, vloggers, writers, poets and performers, who have risen from the depths of adversity and channelled their crises into new opportunities.
What makes Horizons unique is the sense of belonging it provides its members. The weekly virtual catch-ups have provided solace for members and an escape from the harsh realities of a post-pandemic world. For some, the community has been a game-changer. "We have members who joined us 7-8 months ago and were complete introverts with limited communication skills. In a short span of time, they have overcome their fears and today are vlogging on camera and reciting their compositions on international platforms. I couldn't be more proud of their accomplishments" ,states Ody.
Horizons is an example of how a little kindness goes a long way, providing a sense of community to people far from home, and giving them the resilience to navigate the new normal.