This statement is especially true with Sharmista Shankaranarayana, Managing Director of Indo-Dutch company BlueMatch, a sustainable renewable energy and resources company. Sharmista's work primarily focuses on impacting rural, indigenous and impoverished areas through various development projects including clean cooking solutions, farmer upskilling, and women empowerment programs. Sharmista has worked extensively towards educating girl children in rural areas since 2001. She also works on creating structural income for women of abuse and adversity, in need of creating a better life. Sharmista is a change-maker with a list of social initiatives underway. These include ATOS, a livelihood program for women, Shrutah that works with educating young girls in rural villages, and Sisters of the World that works with refugee children and women providing them with structural income tools.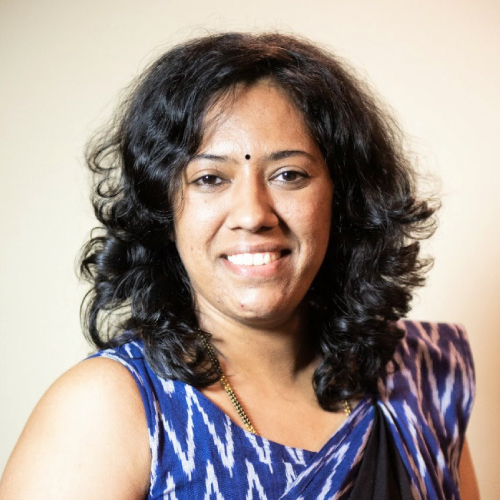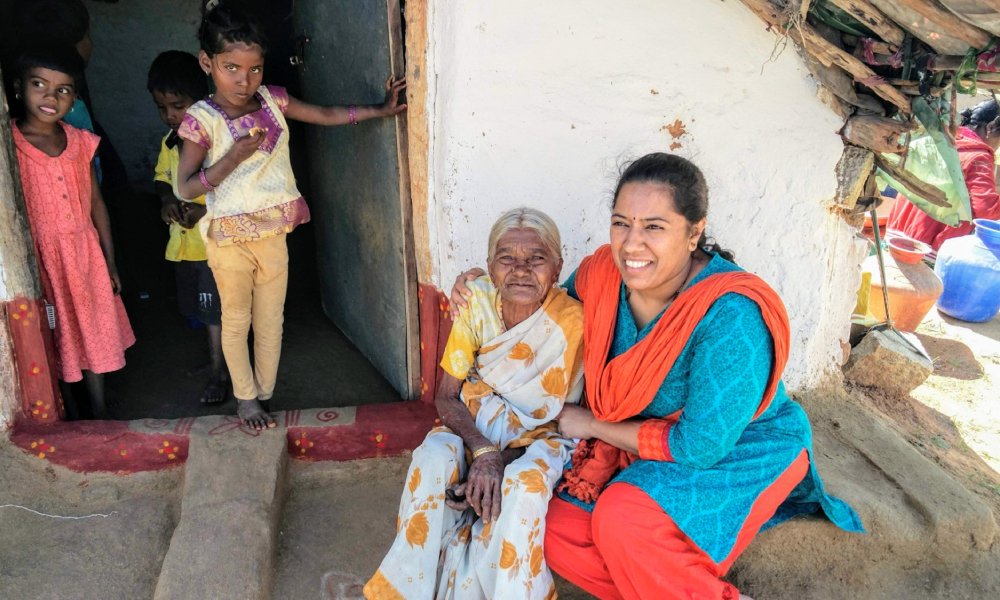 Sharmista's philanthropic values were seeded early through her dad, a math and science teacher at a government school, who she considers a synonym of humanity. She fondly remembers when she was as young as five years old, her father used to cook food for people in the villages. "He used to take it in huge containers at times and most of the time cooked in all the schools he worked at. I've seen him go door to door educating families on why their kids should get a good education. He used to make toys from waste cardboard. He was also the peacemaker of all the village disputes." Things changed drastically for Sharmista when her father passed away. "He was my superhero. Initially I couldn't bare the loss and completely shut out the world. I become an introvert. I spent most of time writing, something I picked up from my dad." Writing helped Sharmista reconnect with her hero and she decided to commemorate his memory by following in his footsteps; by serving the underserved.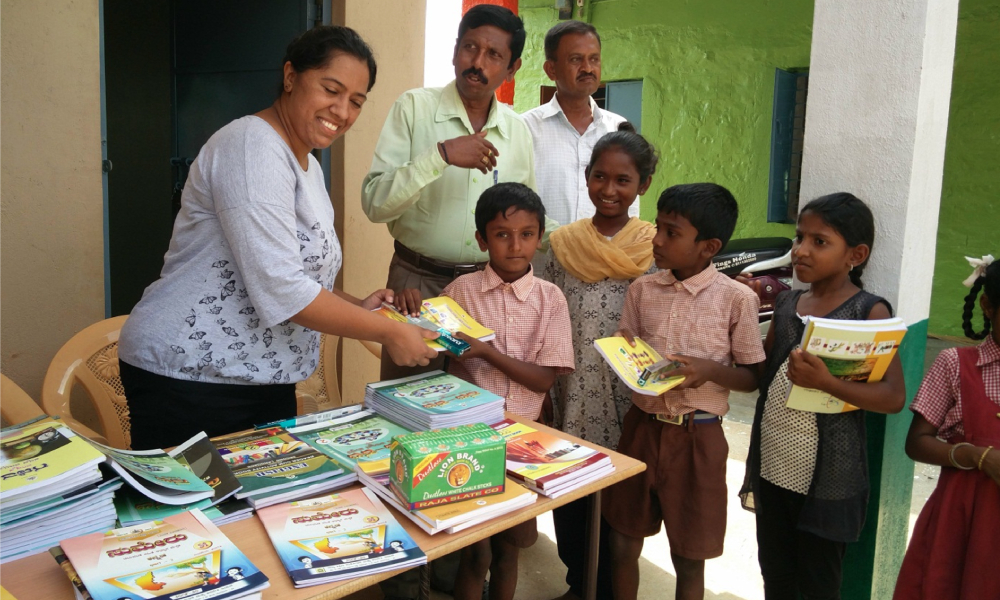 Inspired by her father, Sharmista is busy executing various social impact and rural development programs. "My dad's dream was to continue impacting the lives of people who are less fortunate and vulnerable, and I want to try and live up to his dreams by making it my motto. Apart from ATOS, Shrutah and Sisters of the World, I have recently initiated a caregiver therapy program using various art forms, dedicated to individuals facing financial, moral, and social stress. My friends and I often pool in money to buy groceries, medicines, and support our members in any way possible. The programs have helped provide employment for a few of members, making them financially independent and me extremely proud. I also try and organize health camps in orphanages or other locations where we have noticed an absence of basic medical facilities," she adds.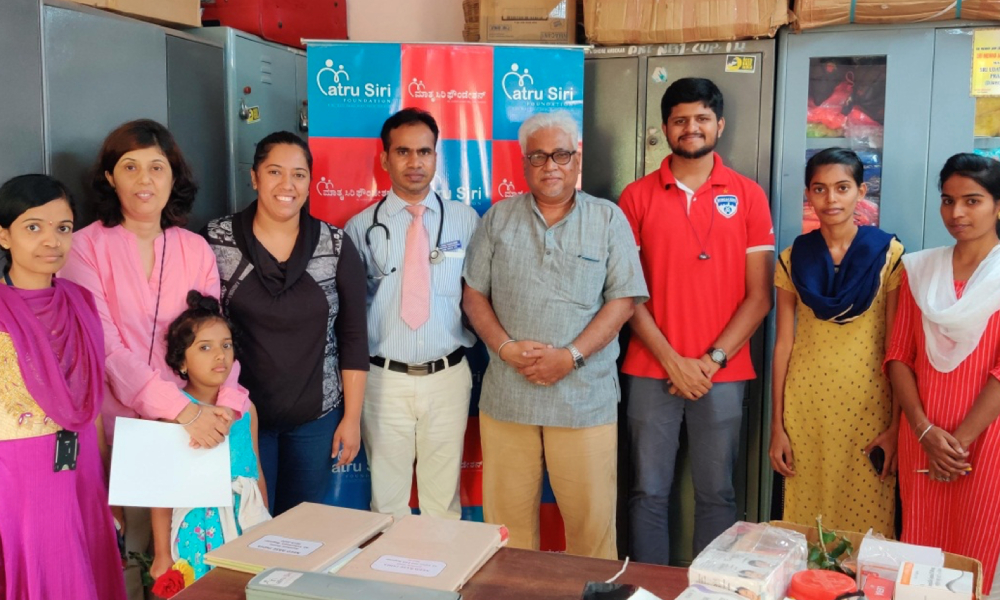 "I believe each one of us can just be as humane as possible. We can pay forward in our own small ways, sometimes by being there lending an ear or a shoulder to lean on."